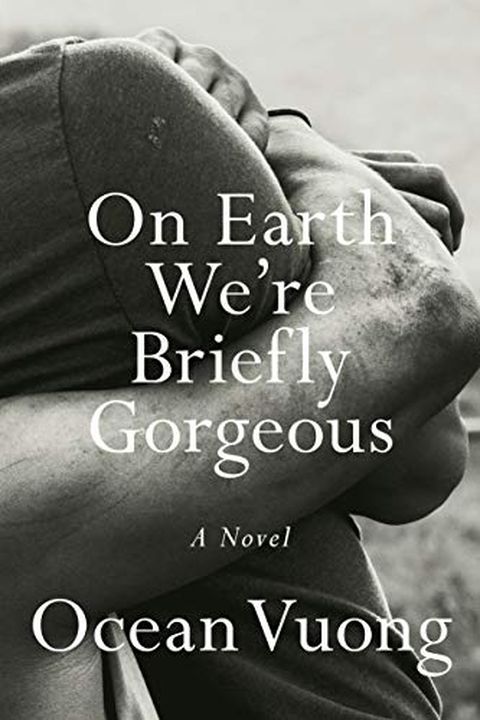 On Earth We're Briefly Gorgeous
A Novel
Ocean Vuong
Poet Ocean Vuong's debut novel is a shattering portrait of a family, a first love, and the redemptive power of storytelling.On Earth We're Briefly Gorgeous is a letter from a son to a mother who cannot read. Written when the speaker, Little Dog, is in his late twenties, the letter unearths a family's history that began before he was born — a histor...
Recommendations
Vuong uses language to conjure wholeness from a situation that language has already broken, and will continue to break; loss and survival are always twinned. The structural hallmarks of Vuong's poetry—his skill with elision, juxtaposition, and sequencing—shape the novel.     
–
source
2. On Earth We're Briefly Gorgeous by Ocean Vuong: wow, what a book. Intense, powerful, and very, very raw. Beautifully written and quintessentially human.     
–
source