Jia Tolentino
Recommended Books
Jia Tolentino is a Canadian-born American writer and editor. She is a staff writer for The New Yorker. She has previously worked as deputy editor of Jezebel and a contributing editor at The Hairpin. Her writing has also appeared in The New York Times Magazine and Pitchfork.
Sort by
Latest Recommendations First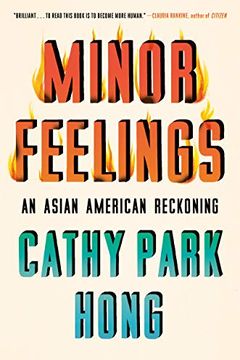 I read Minor Feelings in a fugue of enveloping recognition and distancing flinch. The question of lovability, and desirability, is freighted for Asian men and Asian women in very different ways - and Minor Feelings serves as a case study in how a feminist point of view can both deepen an inquiry and widen its resonances to something like universality.     
–
source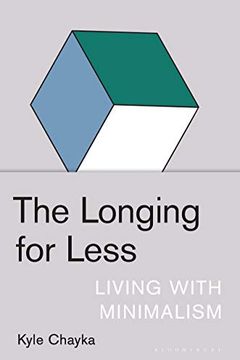 The Longing for Less, a new book by the journalist and critic Kyle Chayka, arrives not as an addition to the minimalist canon but as a corrective to it. Chayka aims to find something deeper within the tradition than an Instagram-friendly aesthetic and the "saccharine and pre-digested" advice of self-help literature. Writing in search of the things that popular minimalism sweeps out of the frame—the void, transience, messiness, uncertainty—he surveys minimalist figures in art, music, and philosophy, searching for a minimalism of ideas rather than things.     
–
source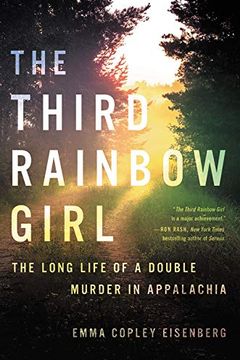 This book by Emma Eisenberg, whose reporting on the Sage Smith case was so essential for me, is a really beautiful study in subverted expectations: true crime, coming-of-age, West Virginia, the arcs of each story unexpectedly kinked     
–
source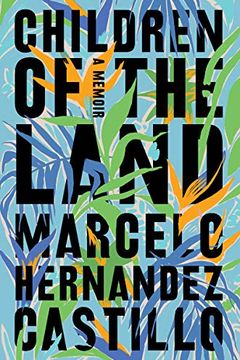 If anyone is looking for a good book about the border, migration, humanity in the face of dehumanization, Marcelo Hernandez Castillo's beautiful memoir comes out next week, there are many passages in it that I've found unforgettable     
–
source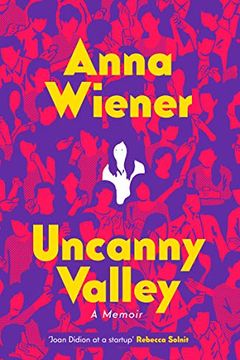 I have yet to read a better book than Uncanny Valley since I read Uncanny Valley last summer & I think it'll be awhile until I do. EVERYONE BUY IT     
–
source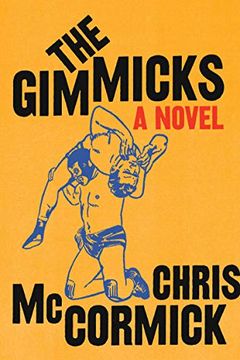 Happy book bday to @chris_mccorm, a writer with an extraordinary sensitivity to love & place & history, also the #1 reason I had fun in grad school. This novel is a little universe (rainy Armenia, love triangles, wrestlers on the road, scheming guerrillas!) & it is so, so good     
–
source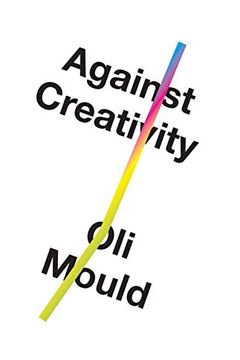 This book (a rec from @the_jennitaur!) has fucked me up so bad. Recommended if you are struggling, and who isn't, with capitalism's ability to appropriate the act of sharing, the fact of creativity, resistance, collaboration, everything at all     
–
source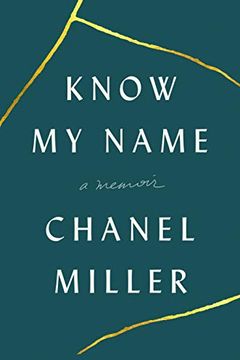 I read this book cover to cover on Saturday & it stunned me: Chanel Miller is such a lushly talented writer, with such beautiful instincts, that she does the nearly impossible by making this book easily surmount its origin point. Hope it's required reading in HS & colleges     
–
source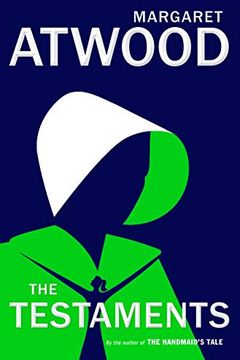 The book may surprise readers who wondered, when the sequel was announced, whether Atwood was making a mistake in returning to her earlier work. It seems to have another aim as well: to help us see more clearly the kinds of complicity required for constructing a world like the one she had already imagined, and the world we fear our own might become.     
–
source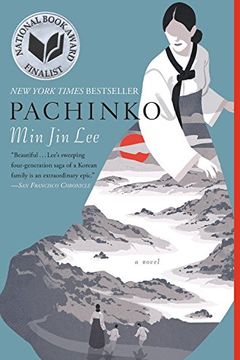 I'm in awe of this book and the way it combines a 19th-century novel's powers of submersion with a blazingly contemporary sense of ethics. I was basically gasping as I read this saga of an ethnically Korean family in Japan - desperate to know what happened next, overwhelmed with love and sorrow.     
–
source
Lie With Me by Philippe Besson
Say Nothing by Patrick Radden Keefe
Normal People by Sally Rooney
Fleishman Is in Trouble by Taffy Brodesser-Akner
On Earth We're Briefly Gorgeous by Ocean Vuong
The Great Believers by Rebecca Makkai
Motherhood by Sheila Heti
The Word Pretty by Elisa Gabbert
Made for Love by Alissa Nutting
Sour Heart by Jenny Zhang
Afterglow by Eileen Myles
Harry Potter and the Cursed Child by J. K. Rowling
Pond by Claire-Louise Bennett
Who Is Rich? by Matthew Klam
Gold Fame Citrus by Claire Vaye Watkins
Slow Days, Fast Company by Eve Babitz
Barbara the Slut and Other People by Lauren Holmes
Barbarian Days by William Finnegan
The Three-Body Problem by Cixin Liu
The Story of the Lost Child by Elena Ferrante
Love and Other Ways of Dying by Michael Paterniti
Battleborn by Claire Vaye Watkins
Tapping the Source by Kem Nunn
Mrs. Bridge by Evan S. Connell
The Summer Book by Tove Jansson
The Emperor's Children by Claire Messud
Gravity and Grace by Simone Weil
Stories of Your Life and Others by Ted Chiang
The View from Saturday by E. L. Konigsburg