Sort by
Latest Recommendations First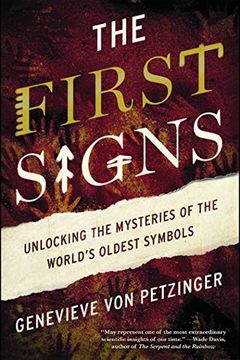 "If you love mysteries, you'll love this book. Genevieve von Petzinger acts as guide and sleuth in this fascinating, accessible, and fast-paced exploration of Ice Age artists and the evocative cave paintings they left behind" (Virginia Morell, author of Animal Wise and Ancestral Passions).In an adventure worthy of Indiana Jones, archeologist von Pe...
I recommend the book The First Signs, by Genevieve Von Petzinger, who put forward this idea in a careful and measured way     
–
source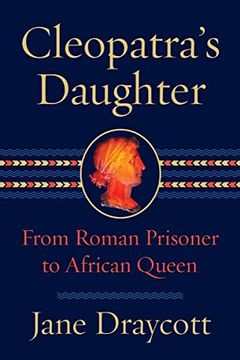 Years ago, archaeologists excavating near Pompeii unearthed a hoard of Roman treasures, among them a bowl depicting a woman with thick, curly hair and sporting an elephant-scalp headdress. For decades, theories circulated about her identity—until, at last, she was ascertained to be Cleopatra Selene, the only surviving daughter of Roman Triumvir Mar...
This book looks wonderful.     
–
source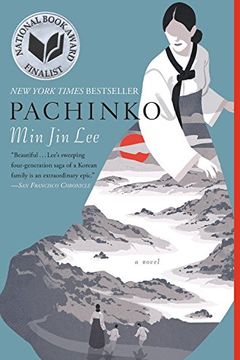 So... a confession. I finally, finally had time to read Pachinko this weekend, I know I know years after. I had a hard time letting go of the book, and the characters. What a delight. I think it felt more meaningful to me having visited S Korea. Time for Korean food 🤤     
–
source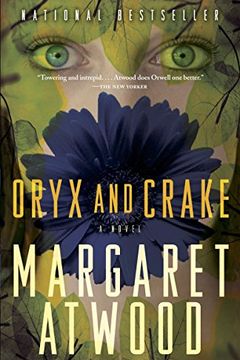 This is literally the plot of Margaret Atwood's Oryx and Crake, which has always been my favorite book of hers. Highly recommend.     
–
source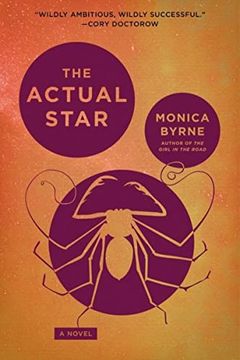 David Mitchell's Cloud Atlas meets Octavia Butler's Earthseed series, as acclaimed author Monica Byrne (The Girl in the Road) spins a brilliant multigenerational saga spanning two thousand years, from the collapse of the ancient Maya to a far-future utopia on the brink of civil war.The Actual Star takes readers on a journey over thousands of years ...
This is, hands down, one of the best SciFi books I have read in years (was blessed w an ARC). Please preorder. Will be doing a review thread soon (by "review" I mean, "use every glowing adjective I know". Simply extraordinary). Will win ALL the awards. Calling it now.     
–
source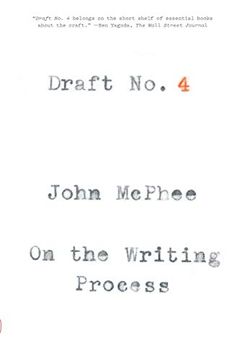 @BillCaraher Draft No 4 by John MacPhee is the single best book I read on book arcs and pacing. Leaves the others in the dust. King and Lamott and others are more aimed at fiction. Have them read Erik Larson Devil in the White City-nonfiction that reads like fiction.     
–
source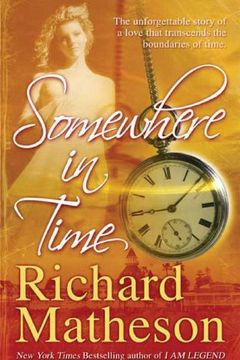 @DrJenGunter The book on which it is based, Bid Time Return, is breathtaking     
–
source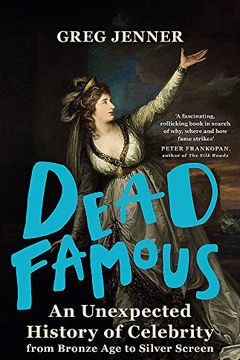 Hi maybe read a book on the history of celebrities before you mouth off this utter BS? Try Dead Famous by @greg_jenner it's brilliant and we've been obsessed w what celebs thought for HUNDREDS of years.     
–
source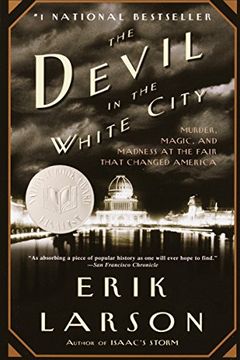 @cmclymer He is one of the greatest writers alive today. I recommend ALL of books, esp the Devil in the White City.     
–
source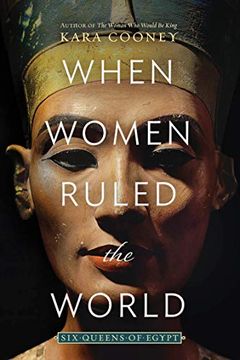 This thread is fantastic, and big shoutout to @KaraCooney and her incredible book.     
–
source
Three Stones Make a Wall by Eric H. Cline