Sort by
Latest Recommendations First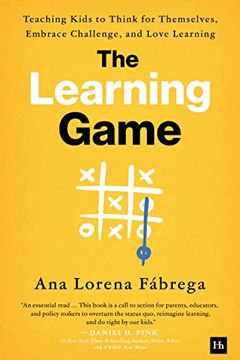 The Learning Game
Teaching Kids to Think for Themselves, Embrace Challenge, and Love Learning
This is a great book I was lucky to get to read an advance copy of!     
–
source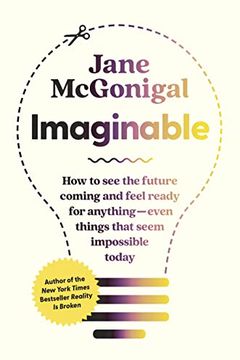 Imaginable
How to See the Future Coming and Feel Ready for Anything―Even Things That Seem Impossible Today
@krishnanrohit @VincentBriere @iftf I recommend the book Imaginable for a current take on futures thinking.     
–
source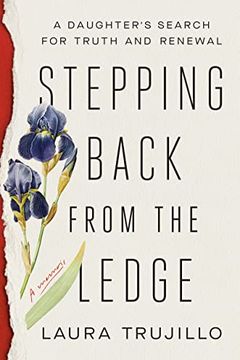 In this "seismically moving memoir" (The New York Times Book Review, Editors' Choice), one woman asks a seemingly impossible question in the aftermath of her mother's suicide: How do you mourn a loved one as you repair the injuries they inflicted?"Laura Trujillo resurfaces from the dark 'sub-basement' of despair with assurances for us all: There is...
@lauraftrujillo @nytimesbooks I just finished your beautiful book. Thank you for creating this safety net for others.     
–
source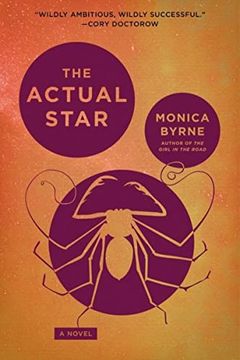 David Mitchell's Cloud Atlas meets Octavia Butler's Earthseed series, as acclaimed author Monica Byrne (The Girl in the Road) spins a brilliant multigenerational saga spanning two thousand years, from the collapse of the ancient Maya to a far-future utopia on the brink of civil war.The Actual Star takes readers on a journey over thousands of years ...
This is a phenomenal book and a steal at $1.99!!!!     
–
source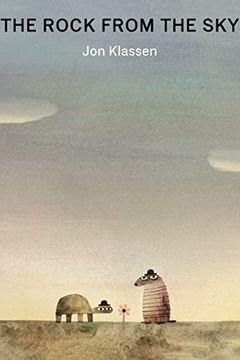 Look up! From the Caldecott Medal-winning creator of the Hat Trilogy comes a new deadpan gem.Turtle really likes standing in his favorite spot. He likes it so much that he asks his friend Armadillo to come over and stand in it, too. But now that Armadillo is standing in that spot, he has a bad feeling about it . . .Here comes The Rock from the Sky,...
@burstofbeaden This book is soooooo good! Thank you for creating it. Your books are among the small handful we will keep forever after our kids are grown up, you awesome, your mind is amazing, and I want an eye monster from the future.     
–
source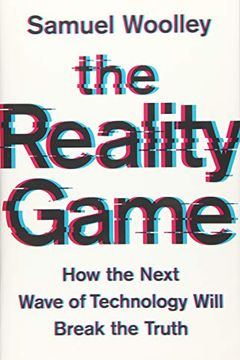 @Ologies speaking of which...professorrr @samuelwoolley would be an amazing guest for an episode in infodemiology, how disinformation and misinformation spread (very important for vaccination efforts!) His book Reality Game is fantastic and he is THE expert!     
–
source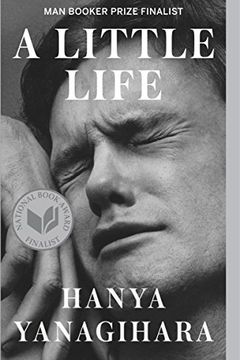 @rhondakap @kellymcgonigal If you haven't read this only read it if you want to be emotionally brutalized. Virtuoso portrayal of compassion but Jesus you could not make worse things happen to your characters. Almost sadistic. Amazing book but traumatic read     
–
source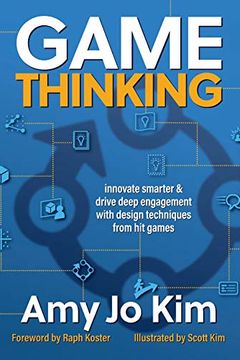 Game Thinking
Innovate smarter & drive deep engagement with design techniques from hit games
How are market-leading products born?Successful innovations may end up reaching a mainstream audience, but they never start off that way. That's the paradox of innovation most entrepreneurs fail to embrace-the typical people in your market are not the ones you need to woo when bringing your idea to life.Instead, find the "superfans" hidden in your ...
this is a STEAL for a great book on game thinking!     
–
source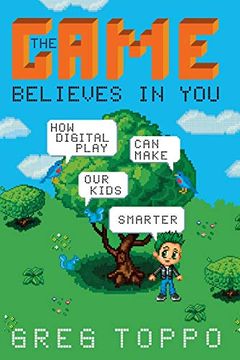 The most important book on games and learning in a decade! it's getting amazing reviews in NYT, etc     
–
source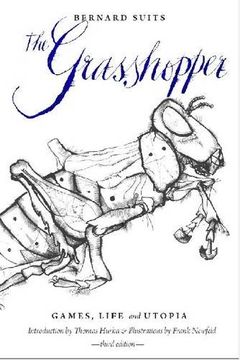 @mikedariano The Grasshopper by Bernard Suits     
–
source
Finite and Infinite Games by James P. Carse
Suffering Is Optional by Cheri Huber