Sort by
Latest Recommendations First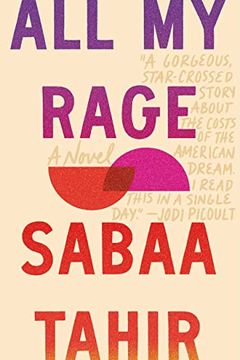 In this poignant and tender contemporary young adult novel, love and loss, family and forgiveness come together in a sweeping tale that takes readers from Lahore, Pakistan to Juniper, California. Misbah and Toufiq come to the US to start anew after tragedy strikes, opening the Cloud's Rest Inn Motel. Years later, Salahudin and Noor, once inseparable friends now torn apart by a devastating fight, must confront their pasts and monsters to rediscover what friendship truly means. From a beloved and bestselling YA author, this unforgettable story will leave you breathless.
All My Rage is such a gorgeous book, and @sabaatahir is a phenomenal writer. This makes me very happy.     
–
source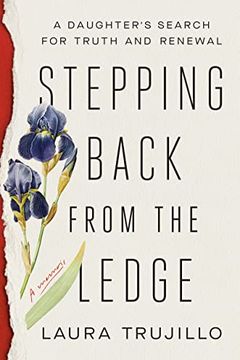 Discover the moving and intimate memoir of a woman struggling to come to terms with her mother's suicide. As she grapples with the question of how to mourn a loved one while repairing the injuries they inflicted, Laura Trujillo's Stepping Back from the Ledge offers hope and healing to all who have suffered. Initially devastated by her mother's death, Laura embarks on an emotional journey to understand the depression and intergenerational trauma that led to her mother's suicide. Moving between the depths of despair and the hope of redemption, this memoir is a profound exploration of the bond between a mother and daughter, and the power of facing the truth.
@lauraftrujillo @csittenfeld It's a gorgeous brilliant book. I'm so glad you wrote it.     
–
source
This groundbreaking book features the music criticism of Jessica Hopper, a fearless critic and keen observer of music and its culture. The collection spans from Hopper's punk fanzine roots to her landmark piece on R. Kelly's past, and examines everything from Riot Grrrl to Michael Jackson's death. Through album reviews, essays, interviews, and oral histories, Hopper documents 20 years of American music-making and the shifting landscape of music consumption. The First Collection is a must-read for anyone obsessed with music and looking to dig deeper into what matters most.
@theferocity I loved reading this book!     
–
source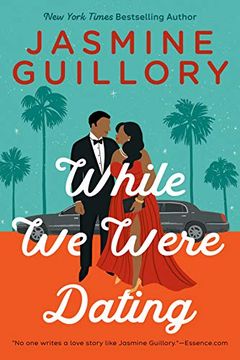 A romantic comedy about two people who go off-script as they navigate a fling-turned-relationship amidst the glitz and glamour of Hollywood. When advertising exec Ben Stephens lands an ad campaign featuring movie star Anna Gardiner, it's hard to keep their interactions strictly professional. What starts as harmless flirting turns serious when they reveal personal truths to each other during a family emergency. As their real-life romance heats up, they must decide whether to pursue a Hollywood ending or leave their relationship behind when the cameras stop rolling.
So fun, so sexy, and SO GOOD! Loved this book! Happy pub day, @thebestjasmine ♥️     
–
source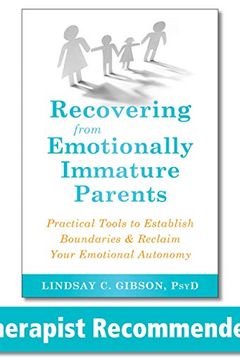 A guide to recovering from emotionally immature parents, this sequel to a popular self-help book offers practical tools to recognize signs of emotional takeover, protect yourself, and gain emotional autonomy in adult relationships. With doable exercises and tips, you can clear self-doubt, move beyond fear, and live life on your own terms.
After reading, loving, and recommending the book Adult Children of Emotionally Immature Parents, I must *also* recommend Recovering from Emotionally Immature Parents by the same author. Everybody should read these books. Period.     
–
source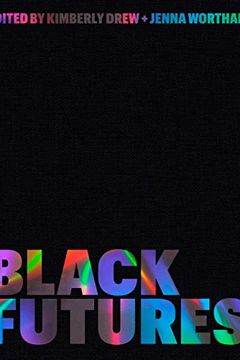 "Black Futures" is an awe-inspiring collection of images, essays, memes, recipes, poetry, and more that paint a radiant picture of what it means to be Black and alive right now. Editors Kimberly Drew and Jenna Wortham have gathered the work of Black creators to create an infinite geography of possible futures. This book offers a luminescent map to help navigate through the complexities of the present and the astonishing testament of Black creativity in the world today.
I'm so excited to talk with these two phenoms about this brilliant book!     
–
source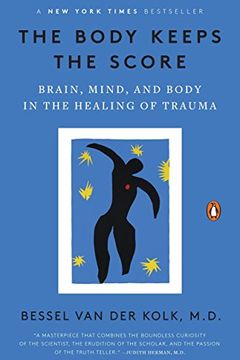 The Body Keeps the Score delves into the topic of traumatic stress and its effects on the brain, emotions, and biology. Renowned expert Bessel van der Kolk offers innovative treatments, such as neurofeedback and mindfulness techniques, which have been proven to help sufferers reclaim their lives. This paradigm-shifting book, based on years of research, provides an alternative to traditional therapies and drug treatments.
I tell people to read this book to, but again, only when they're ready. I'm glad I had the privilege to read this while receiving mental health care from a therapist. If *I* had read it without that...     
–
source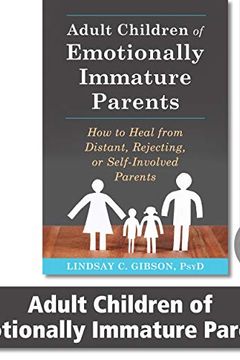 Heal from the pain and confusion caused by emotionally immature parents with this breakthrough book by clinical psychologist Lindsay C. Gibson. Learn how these parents create a sense of neglect and how to move forward in your life. Discover the four types of difficult parents and ways to control how you react to them while building positive, new relationships.
It's an intense read, but it hits. I've read more than a few good books this year, but this one was certainly most useful.     
–
source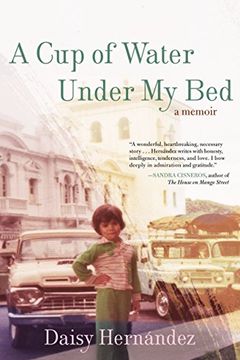 A memoir about the lessons on love, money, and race that a Colombian-Cuban woman learned from the women in her family. These lessons defined what it means to grow up as a female in an immigrant home. In her journey, Daisy explores her sexuality and identity while navigating between languages and cultures. Ultimately, A Cup of Water Under My Bed is a heartfelt reflection on finding oneself and creating a new, queer life.
I LOVED THIS BOOK!     
–
source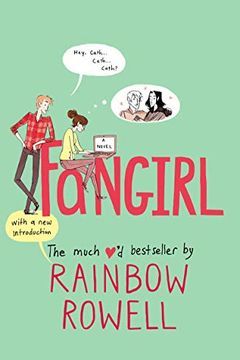 This coming-of-age story explores fan fiction, family dynamics, and first love. Meet Cath, a dedicated Simon Snow fan whose love for the series has helped her cope with life's challenges. As she enters college, Cath must navigate new friendships, a difficult roommate, and the fear of moving on from the Simon Snow world she knows so well. Will she be able to find her own voice and continue writing her own story?
@ALNL I love this book     
–
source
How to Overcome Your Childhood by The School of Life