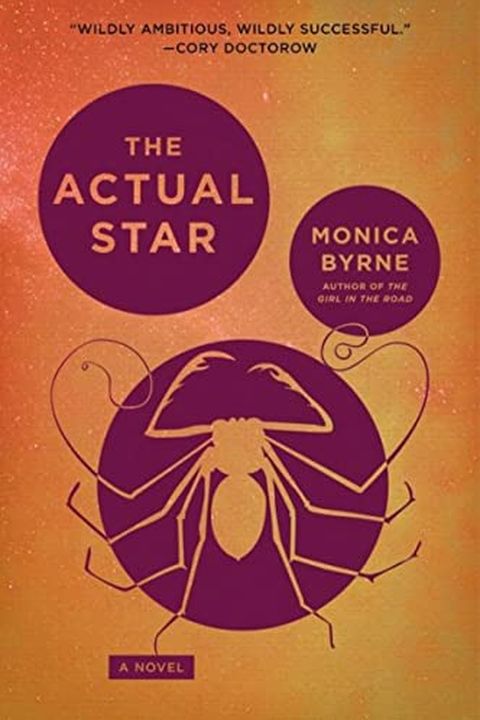 The Actual Star
A Novel
Monica Byrne
Spanning two thousand years and six continents, this multigenerational saga interweaves three timelines, from the ancient Maya collapse to a far-future utopia on the brink of civil war. Author Monica Byrne merges tradition and progress, love and hate, in a breathtaking journey over time and space. This epic saga explores age-old questions of existence and identity, taking readers on a quest to see the stars in complete darkness.
Publish Date
2021-09-14T00:00:00.000Z
2021-09-14T00:00:00.000Z
Recommendations
This is a phenomenal book and a steal at $1.99!!!!     
–
source
This is, hands down, one of the best SciFi books I have read in years (was blessed w an ARC). Please preorder. Will be doing a review thread soon (by "review" I mean, "use every glowing adjective I know". Simply extraordinary). Will win ALL the awards. Calling it now.     
–
source
I am halfway into @monicabyrne13's The Actual Star and it is *easily* one of the best (if not the best) sci-fi books I've ever read.     
–
source