Sort by
Latest Recommendations First
This illuminating biography dives into the life and career of the Queen of Soul. Raised as a gospel prodigy, Aretha Franklin rose to fame with hits like "Respect" and continued to triumph amid personal tragedies and career reinventions. Author David Ritz gives readers a definitive look at the life of one of American culture's greatest talents.
David Ritz wrote an incredible book about Aretha called RESPECT. I cannot recommend it more highly     
–
source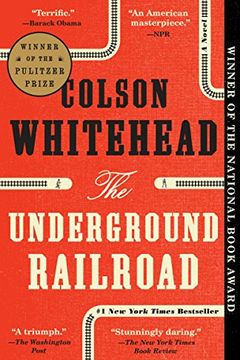 Follow Cora's journey through the Underground Railroad, a secret network of actual tracks and tunnels beneath Southern soil. As she flees from state to state, she encounters iterations of her own world at each stop. Colson Whitehead's book is a harrowing tale of one woman's escape from the horrors of bondage while weaving in the saga of our nation from the brutal abduction of Africans to the unfulfilled promises of the present day. Winner of the Pulitzer Prize and National Book Award, this powerful meditation on history is not to be missed.
@KyleRichards The Underground Railroad     
–
source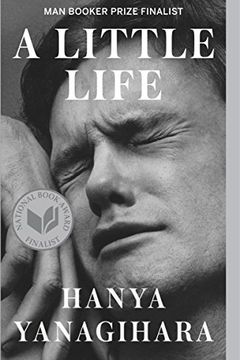 This powerful novel follows four college friends as they navigate their way through New York in search of fame and fortune. Tinged by addiction, success, and pride, their relationships deepen over the decades, held together by their devotion to the troubled and enigmatic Jude. A beautiful hymn to brotherhood and a masterful depiction of love in the modern world, A Little Life explores the families we are born into and those we create for ourselves.
I LOVE this book! A LITTLE LIFE by Hanya Yanagihara. Highly recommend for your final summer read!…     
–
source