Sort by
Latest Recommendations First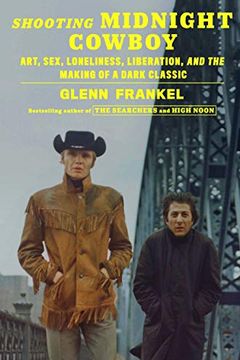 The Pulitzer Prize-winning journalist and New York Times-bestselling author of the behind-the-scenes explorations of the classic American Westerns High Noon and The Searchers now reveals the history of the controversial 1969 Oscar-winning film that signaled a dramatic shift in American popular culture.Director John Schlesinger's Darling was nominat...
I'm rereading this for book research and it's such strong, illuminating work--revelatory about the novel, the movie, the people involved and the era. I can't recommend it more highly.     
–
source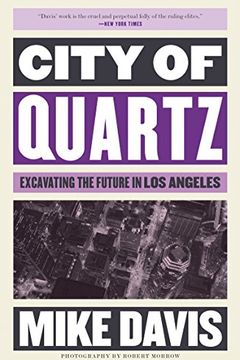 For anyone who wants to understand America, City of Quartz is one of the essential books of the last 50 years. Good thoughts to Mike Davis and his loved ones.     
–
source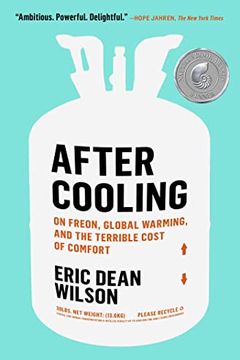 After Cooling
On Freon, Global Warming, and the Terrible Cost of Comfort
This dazzlingly original work of literary nonfiction interweaves the science and history of the powerful refrigerant (and dangerous greenhouse gas) Freon with a haunting meditation on how to live meaningfully and morally in a rapidly heating world.The closest we've come to the destruction of all life on earth isn't by nuclear holocaust. It's not by...
AFTER COOLING is a book that talks to you rather than at you, that considers rather than bellows. I can't offer higher praise than to say it's made me adjust my behavior. Eric's a wonderful writer. Give this a shot. You'll learn a ton.     
–
source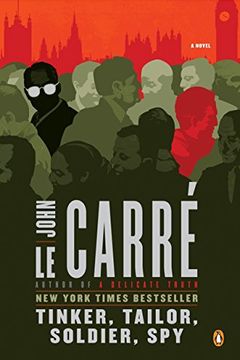 I just finished reading Tinker Tailor Soldier Spy, watching Tinker Tailor Soldier Spy, and watching the other Tinker Tailor Soldier Spy, a completely enjoyable experience, so this is my thing now. There's no kill like overkill.     
–
source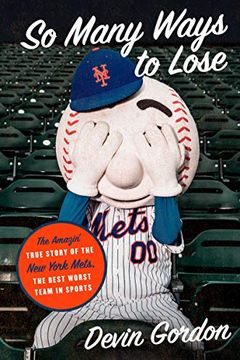 The Mets lose when they should win. They win when they should lose. And when it comes to being the worst, no team in sports has ever done it better than the Mets. In So Many Ways to Lose, author and lifelong Mets fan Devin Gordon sifts through the detritus of Queens for a baseball history like no other. Remember the time the Mets lost an All-Star a...
If you have ever rooted for the Mets, agonized with the Mets, or suffered for the sins of the Mets, I highly recommend this rageful, funny, and cathartic book!     
–
source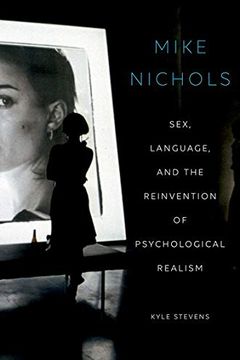 Mike Nichols
Sex, Language, and the Reinvention of Psychological Realism
With iconic movies like Who's Afraid of Virginia Woolf?, The Graduate, and Carnal Knowledge, Mike Nichols was the most prominent American director during the cultural upheavals of the 1960s. Mike Nichols: Sex, Language, and the Reinvention of Psychological Realism argues that he overhauled the style of psychological realism, and, in doing so, conti...
Yes! Kyle's book is packed with insight, and helped me to think about Nichols's movies in new ways.     
–
source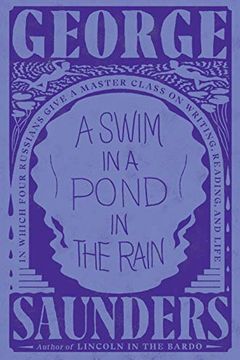 I'm reading George Saunders's A Swim in a Pond in the Rain, and feeling grateful that it's impossible to read quickly or carelessly. Recommended if you want a book that will slap you out of bad reading habits and teach you some beautiful things.     
–
source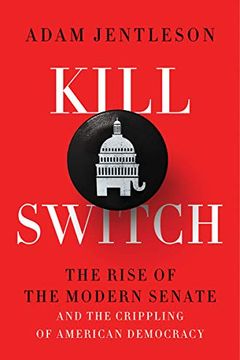 Kill Switch
The Rise of the Modern Senate and the Crippling of American Democracy
I can't recommend @AJentleson's book Kill Switch highly enough if you want to understand what is happening in our Senate, therefore our government, therefore our country. It is an impassioned, frustrated but not hopeless diagnosis from an actual expert, not just an opinion-haver.     
–
source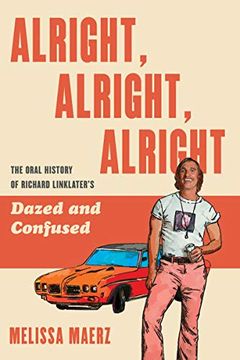 Movie lovers! If you've been involved in (or witness to) The Great Mank Debate, I recommend that you take a break and read this fantastic book by @MsMelissaMaerz. First of all, it is pure candy--but the kind of pure candy that can only come from prodigious research and planning.>     
–
source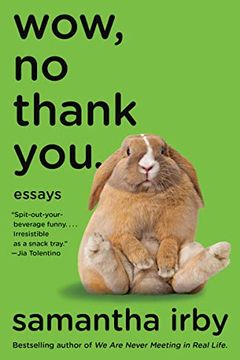 @DavidPoland @habesla1 Alternate idea: Read a GOOD book. Try The Witch Elm by Tana French, or The Underground Railroad by Colson Whitehead, or Wow, No Thank You by Samantha Irby, or Hidden Valley Road by Robert Kolker. All infinitely more worth your attention. You're welcome.     
–
source
The Underground Railroad by Colson Whitehead
Dispatches by Michael Herr
Montgomery Clift by Patricia Bosworth