Sort by
Latest Recommendations First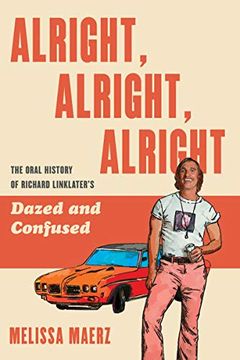 This book is truly great -- check out an excerpt here!     
–
source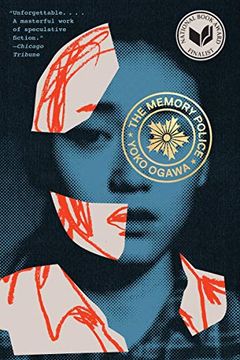 This is one of the best books I've read in 2020. And this creative team for it is 🤯.     
–
source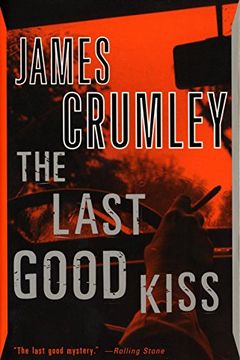 This is one of my all-time favorite books. Please read (or re-read) along!     
–
source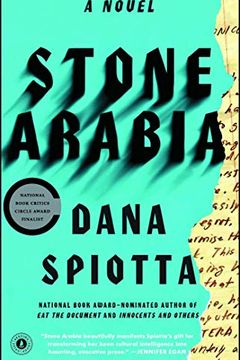 Stone Arabia by Dana Spiotta. Then read any other book by Dana Spiotta.     
–
source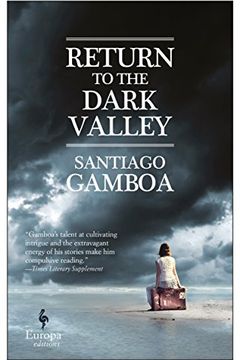 RETURN TO THE DARK VALLEY is also a semi-sequel to NIGHT PRAYERS, one of my favorite books of the 21st century.     
–
source
Related to last RT: @TomKingTK's VISION (@Marvel) is the best comic book I've read in years.     
–
source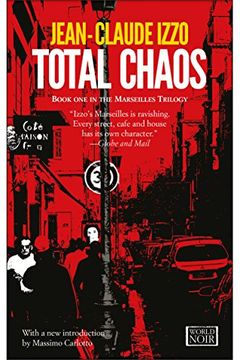 Total Chaos
Marseilles Trilogy, Book One (Marseilles Trilogy, 1)
If you like crime novels, alcohol, existential malaise and/or Mediterranean cuisine, you need to read this book.     
–
source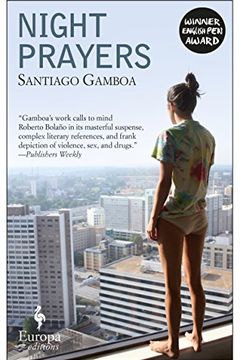 This is the best book I've read in a very long time. RIYL: Bolaño, Murakami, gin poured over lots of ice.     
–
source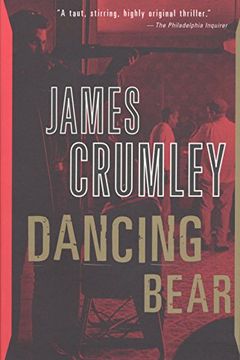 Sometimes I start reading other books. But then I remember this is the only one I like.     
–
source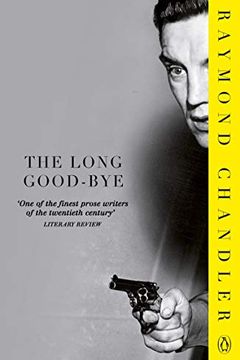 Chandler, "The Long Goodbye;" Thornberg, "Dreamland;" Hughes, "In a Lonely Place;" Ellroy, "LA Confidential." And?     
–
source
Animals by Emma Jane Unsworth
Cinnamon Skin by John D. MacDonald
Free Fall in Crimson by John D. MacDonald
The Green Ripper by John D. MacDonald
The Empty Copper Sea by John D. MacDonald
The Dreadful Lemon Sky by John D. MacDonald
The Turquoise Lament by John D. MacDonald
The Scarlet Ruse by John D. MacDonald
The Long Lavender Look by John D. MacDonald
A Tan and Sandy Silence by John D. MacDonald
The Girl in the Plain Brown Wrapper by John D. MacDonald
Dress Her in Indigo by John D. MacDonald
One Fearful Yellow Eye by John D. MacDonald
Pale Gray for Guilt by John D. MacDonald
Darker Than Amber by John D. MacDonald
Bright Orange for the Shroud by John D. MacDonald
The Quick Red Fox by John D. MacDonald
A Deadly Shade of Gold by John D. MacDonald
Nightmare in Pink by John D. MacDonald
A Purple Place for Dying by John D. MacDonald
The Deep Blue Good-by by John D. MacDonald
In a Lonely Place by Dorothy B. Hughes
Chinaman's Chance by Ross Thomas
L.A. Confidential by James Ellroy
Dreamland by Newton Thornburg