Sort by
Latest Recommendations First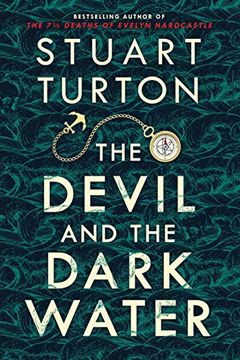 A murder on the high seas. A detective duo. A demon who may or may not exist.It's 1634 and Samuel Pipps, the world's greatest detective, is being transported to Amsterdam to be executed for a crime he may, or may not, have committed. Traveling with him is his loyal bodyguard, Arent Hayes, who is determined to prove his friend innocent.But no sooner...
@KidLitMotivates @stu_turton I loved that book     
–
source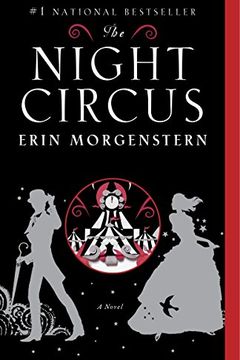 @mara_bakery A lovely book.     
–
source
@CJNatella @RobGMacfarlane Love that book - and all his books - v much     
–
source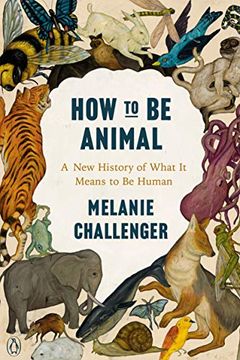 I adore this book.     
–
source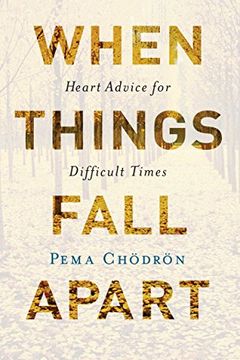 Also a gift for anyone going through a rocky time: "When Things Fall Apart," by Buddhist teacher Pema Chödron, is brilliant and really helped me accept uncertainty in life.     
–
source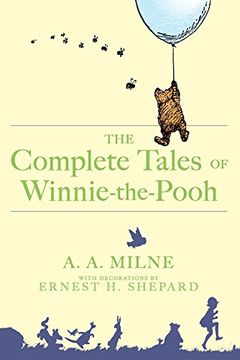 Oh, and "Winnie-the-Pooh" a gift for anyone's actual or inner child.     
–
source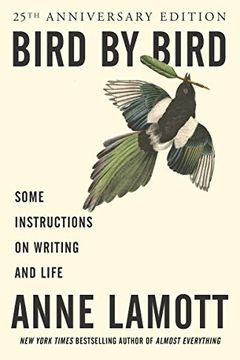 "Bird by Bird," by Anne Lamott, is my go-to gift or recommendation for anyone interested in writing, though it is as much a treatise on life as it is a creative-writing primer.     
–
source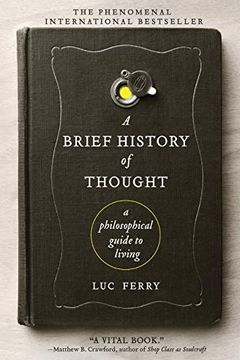 The books I admire most are ones that can cover really broad or complex subjects in supremely accessible ways, without dumbing anything down. This intelligent history of philosophy is such a book.     
–
source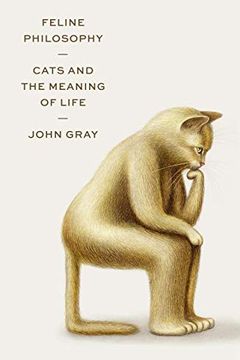 Such a good book. 🐈     
–
source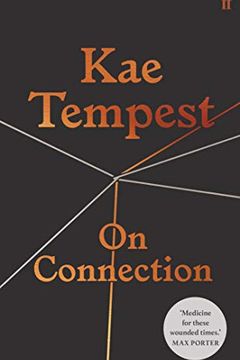 Devoured this from @kaetempest in two sittings yesterday. It is my sort of book. Musings on creativity and connection threaded with autobiographical edge and Jung and William Blake and others. An authentically soothing, powerful, thought provoker. Good stuff.     
–
source
We Are the Weather by Jonathan Safran Foer
I Never Said I Loved You by Rhik Samadder
The Heartland by Nathan Filer
Fantasyland by Kurt Andersen
One Summer by Bill Bryson
Self Help for Your Nerves by Claire Weekes
As I Walked Out One Midsummer Morning by Laurie Lee