Sort by
Latest Recommendations First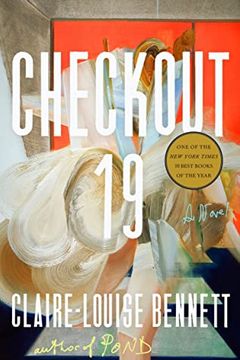 Read Checkout 19 by Claire-Louise Bennett. I adored this book. If you write, have tried to write, love writing, or just admire great stories well told, this is for you. Doesn't hurt to have an affinity for Irish things, but it's not necessary. It blew me away. #AmReading 📚     
–
source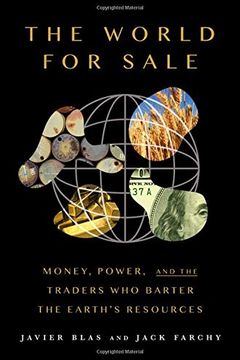 Meet the traders who supply the world with oil, metal and food - no matter how corrupt, war-torn or famine-stricken the source. 'The definitive, eye-opening story of the most powerful and secretive traders in the world.' Bradley Hope, co-author of Billion Dollar Whale_____The modern world is built on commodities - from the oil that fuels our cars t...
If you're unfamiliar with @JavierBlas, he's an absolute must follow. His book on how global commodity markets work (and don't) is the best thing I've read on politics and energy in many years. 👇👇👇👇     
–
source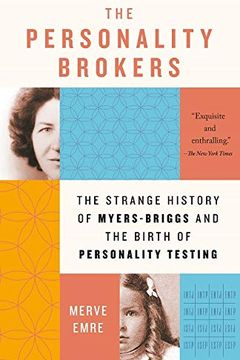 This book by @mervatim is a gem — a sneaky history of the 20th century. Even if you're not familiar with Myers-Briggs, it's worth a read. #AmReading 📚     
–
source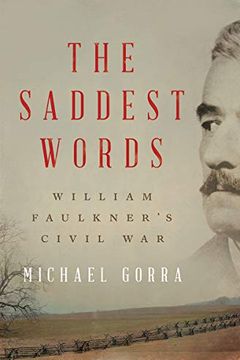 This book is so damn good. I'm sure it helps if you love Faulkner, but I don't think it's necessary.     
–
source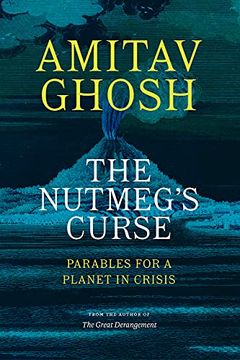 In this ambitious successor to The Great Derangement, acclaimed writer Amitav Ghosh finds the origins of our contemporary climate crisis in Western colonialism's violent exploitation of human life and the natural environment. A powerful work of history, essay, testimony, and polemic, Amitav Ghosh's new book traces our contemporary planetary crisis ...
Up next on the #SummerReading list is this gem by @GhoshAmitav. Required reading for our times. 📚     
–
source
Peter Pomerantsev wrote a good book about Putin's Russia called Nothing is True and Everything is Possible. This is the time when everything is possible.     
–
source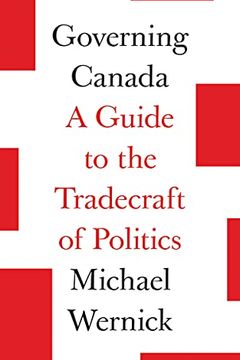 How does Canadian government work in practice? In this first ever handbook of its kind, Michael Wernick, a career public servant with decades of experience "in the room" with Canada's top politicians, shares candid advice and information that is usually only provided behind closed doors. You'll learn about what goes into picking a Cabinet, how to g...
Michael Wernick has written a splendid little book. He's the former Clerk of the Privy Council (head of the Canadian Public Service for non 🇨🇦 followers). It should be mandatory reading for everyone thinking of working in politics.     
–
source
A bold, urgent argument on the misplacement of value in financial markets and how we can and need to maximize value for the many, not few.As an economist and former banker, Mark Carney has spent his life in various financial roles, in both the public and private sector. VALUE(S) is a meditation on his experiences that examines the short-comings and...
@snapthennap Great book.     
–
source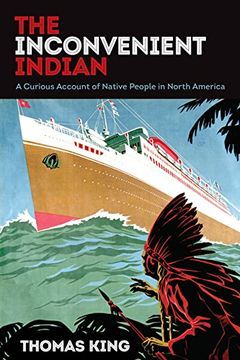 More from Thomas King. This book should be mandatory reading for North Americans.     
–
source
@AWClimate It is a fantastic book.     
–
source
Germany by Helmut Walser Smith
The Uninhabitable Earth by David Wallace-Wells
Shakespeare in a Divided America by James Shapiro
Let the Eastern Bastards Freeze in the Dark by Mary Janigan
What Hath God Wrought by Daniel Walker Howe
The Future of Life by Edward O. Wilson
Grand Expectations by James T. Patterson