Sort by
Latest Recommendations First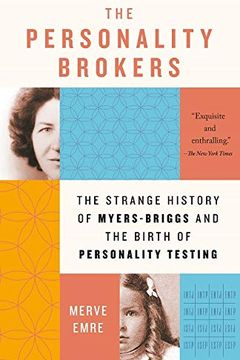 This book by @mervatim is a gem — a sneaky history of the 20th century. Even if you're not familiar with Myers-Briggs, it's worth a read. #AmReading 📚     
–
source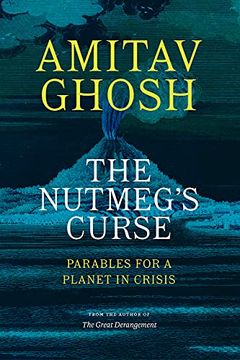 In this ambitious successor to The Great Derangement, acclaimed writer Amitav Ghosh finds the origins of our contemporary climate crisis in Western colonialism's violent exploitation of human life and the natural environment. A powerful work of history, essay, testimony, and polemic, Amitav Ghosh's new book traces our contemporary planetary crisis ...
Up next on the #SummerReading list is this gem by @GhoshAmitav. Required reading for our times. 📚     
–
source
A bold, urgent argument on the misplacement of value in financial markets and how we can and need to maximize value for the many, not few.As an economist and former banker, Mark Carney has spent his life in various financial roles, in both the public and private sector. VALUE(S) is a meditation on his experiences that examines the short-comings and...
@snapthennap Great book.     
–
source
@AWClimate It is a fantastic book.     
–
source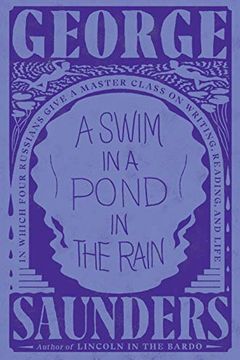 This book is so damn good. If you're a writer — or an avid reader — every page is gold. #AmReading 📚     
–
source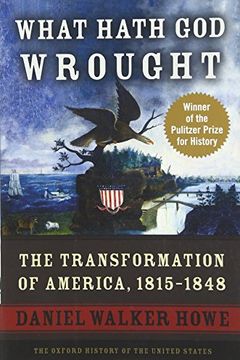 @HeerJeet @CharlesPPierce Great book.     
–
source
Here's the book, for those who asked. Couldn't recommend it more highly. It's brilliant. #History     
–
source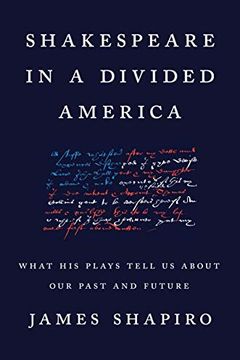 Last book of 2020. Started with Shapiro's Shakespeare in a Divided America (excellent btw). This one's even more in keeping with the times. 📚 #AmReading     
–
source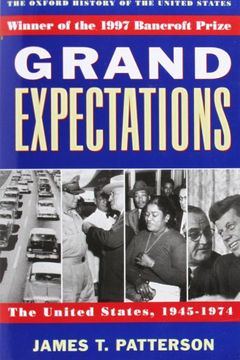 @MarkSwitzer66 The whole book is excellent. Grand Expectations.     
–
source
This is an excellent book. My favourite read of 2020 so far. Pick it up if you have space on your summer reading list.📚 📖     
–
source
Let the Eastern Bastards Freeze in the Dark by Mary Janigan
The Future of Life by Edward O. Wilson