Sort by
Latest Recommendations First
A bold, urgent argument on the misplacement of value in financial markets and how we can and need to maximize value for the many, not few.As an economist and former banker, Mark Carney has spent his life in various financial roles, in both the public and private sector. VALUE(S) is a meditation on his experiences that examines the short-comings and...
@snapthennap Great book.     
–
source
@AWClimate It is a fantastic book.     
–
source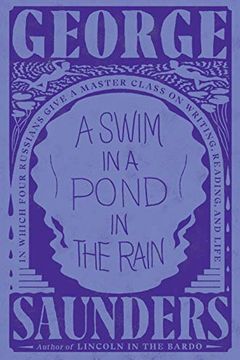 This book is so damn good. If you're a writer — or an avid reader — every page is gold. #AmReading 📚     
–
source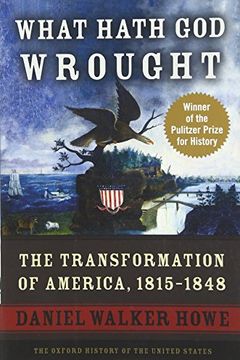 @HeerJeet @CharlesPPierce Great book.     
–
source
Here's the book, for those who asked. Couldn't recommend it more highly. It's brilliant. #History     
–
source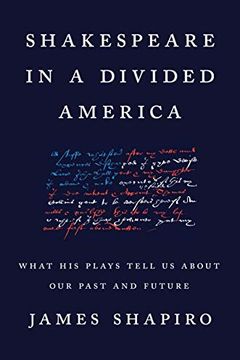 Last book of 2020. Started with Shapiro's Shakespeare in a Divided America (excellent btw). This one's even more in keeping with the times. 📚 #AmReading     
–
source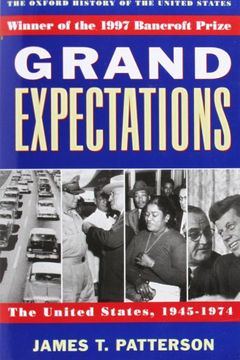 @MarkSwitzer66 The whole book is excellent. Grand Expectations.     
–
source
This is an excellent book. My favourite read of 2020 so far. Pick it up if you have space on your summer reading list.📚 📖     
–
source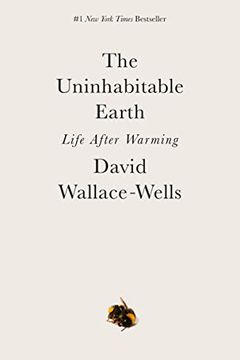 This is a terrific book. Not as depressing as it may sound, even oddly hopeful in the end. Great read if you suddenly have time on your hands.     
–
source
There is a former coach, now in his mid 80s, who defined the best of hockey for almost three generations. The GOAT (goalie of all time) just wrote a terrific book about him. Read "Scotty: A Hockey Life like No Other," by Ken Dryden. 🏒 🇨🇦     
–
source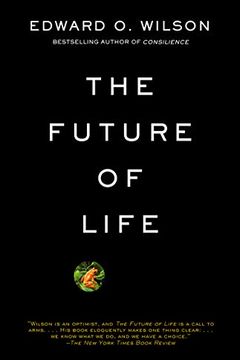 While people are still paying attention for a moment, please consider reading this book. It changed the way I look at the world when I read it in the summer of 2003. Its beautifully written message had only gotten more urgent since.     
–
source
Let the Eastern Bastards Freeze in the Dark by Mary Janigan