Rafat Ali
Recommended Books
Rafat Ali. Rafat is the CEO/founder of Skift, an early-stage travel intelligence startup that offers news, data, and and services to the travel industry and business travelers. Previously, he was the founder/CEO of paidContent and ContentNext, which he sold to UK's Guardian News and Media in 2008, and left in 2010.
Sort by
Latest Recommendations First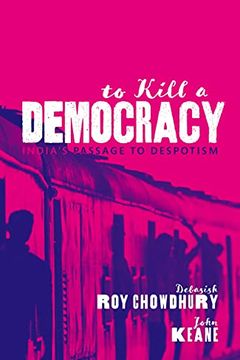 India is heralded as the world's largest democracy. Yet, in recent years there has been growing alarm about its democratic health. ...
Definitely amongst the best modern about-the-state-of-India books you will read, brings a lot of coherence, brings receipts and puts lots of numbers into context. "To Kill A Democracy", by @Planet_Deb     
–
source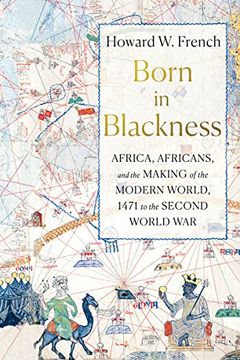 Born in Blackness
Africa, Africans, and the Making of the Modern World, 1471 to the Second World War
Traditional accounts of the making of the modern world afford a place of primacy to European history. Some credit the fifteenth-century Age of Discovery and the maritime connection it established between West and East; others the accidental unearthing of the "New World." Still others point to the development of the scientific method, or the spread ...
If there is one history book you read, this by @hofrench should be the one, so detailed, so readable, so sweeping in its scope, is reframing my understanding of world history for sure.     
–
source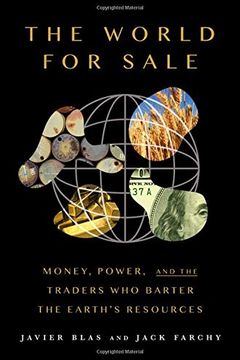 Meet the traders who supply the world with oil, metal and food - no matter how corrupt, war-torn or famine-stricken the source. 'The definitive, eye-opening story of the most powerful and secretive traders in the world.' Bradley Hope, co-author of Billion Dollar Whale_____The modern world is built on commodities - from the oil that fuels our cars t...
Hugely enjoying "The World For Sale", as good a business non-fiction book as it gets, would put it in "Hard Landing" category for those who know that. Great reporting & writing by @JavierBlas & @jfarchy.     
–
source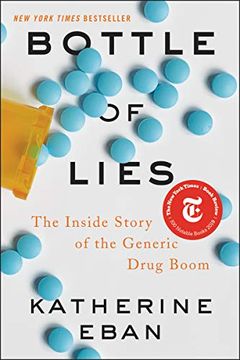 I loved "Bottle of Lies" book, wanted similar biz investigation books, but Amazon is so useless/overloaded on recommendation now, a joke from collaborative filtering field it pioneered. I was "recommended" 320 books in total in paid & unpaid links.     
–
source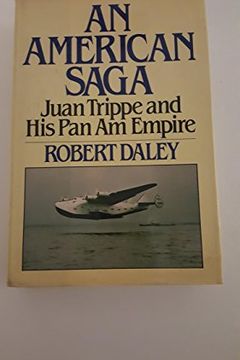 This is the story of the man who virtually single-handedly open up the world to commercial flight. Teeming with adventure, international intrigue, and financial manipulations, the book reveals how a sky-struck young man of immense ambition and vision took a single-engined seaplane carrying mail 90 miles from Key West to Havana and expanded the oper...
In pantheon of airline books, "Hard Landing" deservedly gets top spot, but this long history of Juan Trippe & PanAm deserves as much praise, fascinating early history of commercial aviation & legacy of sea planes (now you know why most older airports are next to water bodies.)     
–
source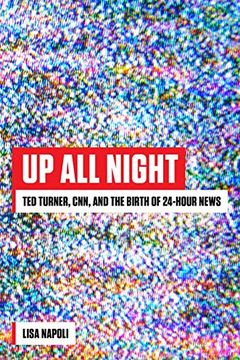 I don't have anything interesting left to say on present/future of media, but have lots to learn about history of media to keep sense of wonder alive. Read this book on birth of live TV by @lisanapoli, so fascinating on why we're where we are in context     
–
source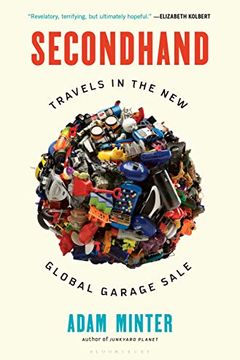 Anyone in B2B or business media, want to learn how to make your subject and writing interesting and big picture, read this. Certainly the most interesting book I have read in a while.     
–
source
The #1 New York Times bestseller that has all America talking: as seen/heard on CNN's Fareed Zakaria GPS, Morning Joe, CBS This Morning, The Bill Simmons Podcast, Rich Roll, and more."The most important business--and parenting--book of the year." --Forbes"Urgent and important. . . an essential read for bosses, parents, coaches, and anyone who cares...
I avoid all modern pop psychology books, but this contrarian book is really good & actually eye-opening. Highly recommend. Range by @DavidEpstein     
–
source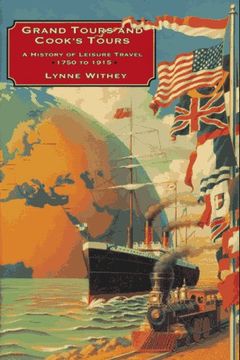 Complaining about too many tourists has a history going back a few centuries, right from the birth of leisure tourism. Via this fascinating book.     
–
source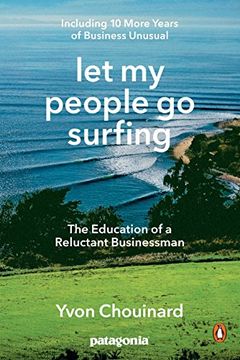 "Work toward simplicity, replace complex technology with knowledge. The more you know, the less you need." A very profound closing paragraph in Patagonia founder Yvon Chouinard's excellent book "Let my people go surfing"     
–
source
The Attention Merchants by Tim Wu
The Invention of News by Andrew Pettegree
The Victorian Internet by Tom Standage
The Asian Mystique by Sheridan Prasso
Land of Desire by William R. Leach