Salil Tripathi
Recommended Books
Salil Tripathi is a contributing editor at Mint and at Caravan in India. He chairs PEN International's Writers in Prison Committee. Between 2009 and 2013, he was on the board of English PEN , where he co-chaired English PEN's Writers-at-Risk Committee (with novelist Kamila Shamsie).
Sort by
Latest Recommendations First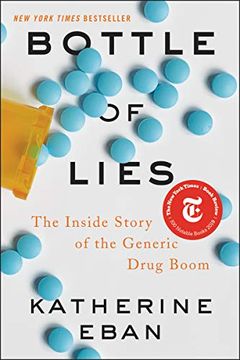 @Coexistwithdif1 @minicnair It is an awesome book, great investigation. @KatherineEban is terrific.     
–
source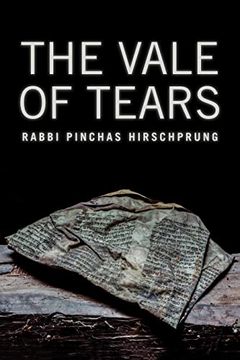 An epic journey across borders, The Vale of Tears chronicles close to two years in the life of Rabbi Pinchas Hirschprung as he seeks an escape route from Nazi-occupied Europe. In this rare, near day-byday account, Rabbi Hirschprung illuminates what life was like for an Orthodox rabbi fleeing persecution, finding inspiration and hope in Jewish scrip...
@jyotipunwani @AwakenedMuslim @kapskom @tavleen_singh Indeed, Jyoti - her book, the vale of tears, was masterly.     
–
source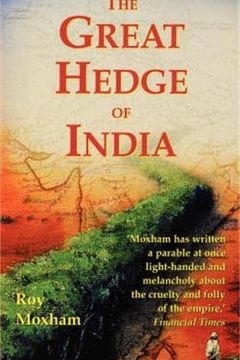 This is the quest for a lost wonder of the world, in the author's words his 'ridiculous obsession', arose from the chance discovery of some dusty memoirs that told of a mighty hedge spanning the Indian subcontinent in the nineteenth century.The hedge was set in place to allow the collection of the Salt Tax by British customs officers, Inspired by t...
Here's a great book about it: and some years ago, at the british library, its author roy moxham, I, and a few others were in conversation about India.     
–
source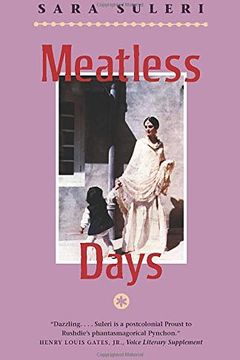 Did you read a better memoir than Meatless Days? It feels like the end of the world to know that Sara Suleri is no more. What a book. What a woman. What a huge loss. RIP.     
–
source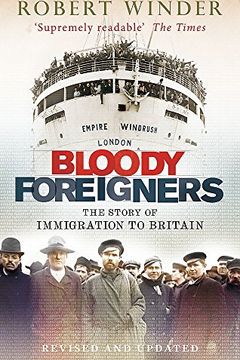 The story of the way Britain has been settled and influenced by foreign people and ideas is as old as the land itself. In this original, important and inspiring book, Robert Winder tells of the remarkable migrations that have founded and defined a nation....
@edanderson101 @Zehra_Zaidi Yes. Thanks. Robert's book opened my eyes, and I just reread my piece, and so much of this territory was revisited during the Brexit tragedy.     
–
source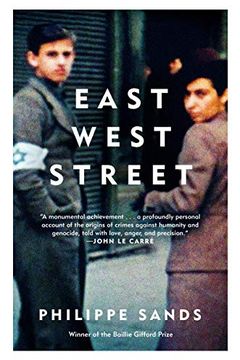 @GitaSahgal @UNSRCulture @feministdissent Yes, found it when I searched Atlantic and Lemkin - I have been on the streets of Lviv, which @philippesands writes about in his magnificent book on genocide/CAH.     
–
source
@AkarshNalawade @CafeEconomics @sudarshanr108 @IGuruPrakash Yes I've read angela saini. Both her books are outstanding.     
–
source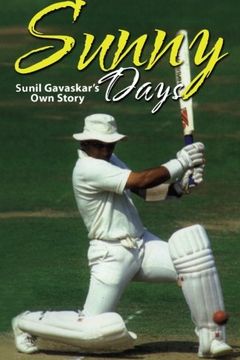 @El_Chopernos I'm a fan of Sunny Days, though - the other books were meh.     
–
source
@Vivek_Iyer_ @ghazalawahab @Aakar__Patel Judith Brown I also liked Tharoor's - I haven't read Frank Moraes's book but would be curious: Rudrangshu Mukherjee's parallel bio of Nehru and Bose was good     
–
source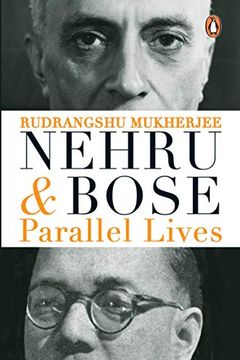 @Vivek_Iyer_ @ghazalawahab @Aakar__Patel Judith Brown I also liked Tharoor's - I haven't read Frank Moraes's book but would be curious: Rudrangshu Mukherjee's parallel bio of Nehru and Bose was good     
–
source
The Wal-Mart Effect by Charles Fishman
Hitler's Priestess by Nicholas Goodrick-Clarke