Amit Paranjape
Recommended Books
Amit is a technology entrepreneur based in Pune. He is the co-founder at ReliScore.com, a software startup focused on technical skills assessment, in the recruiting & training area. He is also the co-founder of PuneTech.com an online tech portal for the tech and startup community in Pune. Amit is involved in advising and mentoring tech startups and is active in Pune's startup community.
Sort by
Latest Recommendations First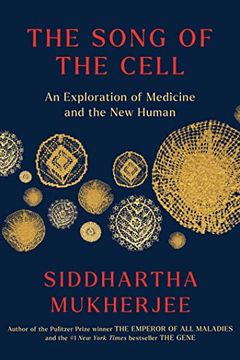 @ShantanuWai @raghurajs_hegde @DrSidMukherjee great book     
–
source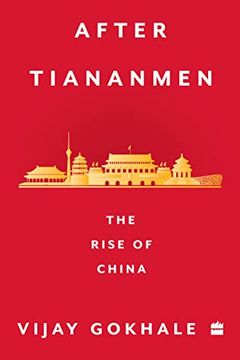 This book delves into China's rise to world power after Tiananmen Square, exploring the country's political and economic experiments from 1989 to 2010. It examines the challenges that shaped Chinese policy and transformed the Communist Party, and its relationship with India. An essential read for understanding China's behavior today.
Excellent book by @VGokhale59 (former Indian Ambassador to China, and former Indian Foreign Secretary). Highly recommended - 'After Tiananmen' Analyzes the rapid, double digit economic growth of China in the 1990s and 2000s.     
–
source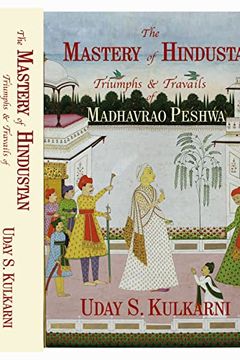 Discover the incredible story of Madhavrao Peshwa and the rescue of Hindustan in this meticulously researched non-fiction book. After the third battle of Panipat, Hindustan was in disarray with numerous potentates rising against the Marathas. However, a sixteen-year-old Madhavrao Peshwa took over the realm and embarked on a turbulent journey to save the nation. Richly illustrated and meticulously annotated with over 1300 references, 'The Mastery of Hindustan' is an authentic chronicle of the decade after 1761. Covering India's story from north to south, this book unveils an unknown part of our rich history.
@AdityaBadami @MulaMutha @peshwapooja Yes, it's a great book!     
–
source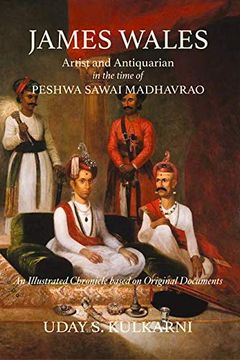 James Wales
Artist & Antiquarian in the time of Peshwa Sawai Madhavrao
Explore the fascinating world of late eighteenth century India through the eyes of Scottish artist and antiquarian James Wales. This richly produced hardcover book features 225 color illustrations, 5 maps, and 24 chapters filled with Wales's observations of Indian life, customs, and culture. Based on his journals and pictures, this book provides a unique window into a bygone era that disappeared after India came under British rule. Don't miss the chance to witness this world through the lens of an observant artist and antiquarian.
Excellent book! Art and history together - a great view of life in the late 18th century Peshwa era Pune and beyond.     
–
source
Inked in India tells the story of fountain pens in India, tracing the journey of make and unmake from pre-Independence India to the present day. With a focus on economic transition and the impact of policy on local enterprise, the book takes stock of what it will take for Indian fountain pens to have a global presence. A must-read for fountain pen enthusiasts and economic enthusiasts alike, Inked in India also documents all known manufacturers of fountain pens, nibs, and ink in India.
Excellent book! Do read... @docbhooshan @SandeepParekh     
–
source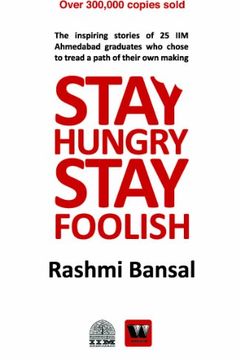 Discover the inspiring stories of 25 diverse entrepreneurs who went off the beaten path after graduating from IIM Ahmedabad. This book highlights their journeys and the power of believing in your dreams. A must-read for anyone looking to pursue entrepreneurship.
@Girbane @rashmibansal @IIMAhmedabad @gipe_official @deAsra_FDN @anandesh @vikramsathaye Excellent book     
–
source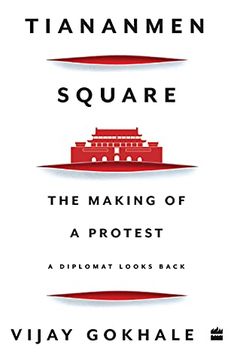 Discover the riveting and unforgettable events of the Tiananmen Square incident through the eyes of witnessing diplomat, Vijay Gokhale. This account sheds light on the impact this event had on China's politics and its relationship with the world, redefining China's message and surrendering some rights to the state in return for economic prosperity. Gokhale provides a unique Indian perspective on an event the Chinese government has been eager to forget.
@vikramsathaye @VGokhale59 Excellent book indeed.     
–
source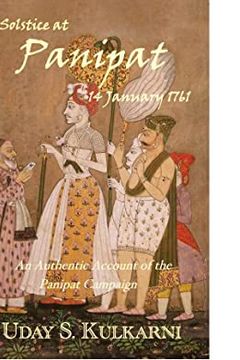 Experience the epic third battle of Panipat through an authentic account by Uday S. Kulkarni. Watch as the Marathas and the Afghans clash for the empire of India, resulting in hundreds of thousands of deaths in just twelve hours. With meticulous research and a balanced approach, this book delves into the details of the decisive battle using primary and secondary sources in English, Persian and Marathi. Complete with maps and photographs, Solstice at Panipat is a must-read for anyone interested in India's rich history.
If you still haven't....do read this great book by @MulaMutha about the 18th century Maratha History, and the 3rd Battle of Panipat.     
–
source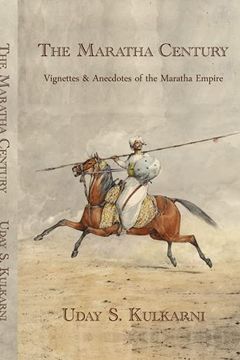 Discover the incredible story of the Maratha Empire, from their quest for Swarajya under Chhatrapati Shivaji in 1646 to their downfall in the early 19th century. This powerful and indigenous empire ruled the Indian sub-continent for over 175 years, making them a formidable force against foreign rule. Featuring 37 sections, 80+ pictures and maps, a bibliography, and an index, experience the stirring saga of the Marathas and their fight for freedom.
As I mentioned earlier - this book will provide the reader good brief snapshots of a long and complex era of history. An era where the Marathas were the dominant power in India. A good high-level read - something that hopefully will kindle interest in further reading!     
–
source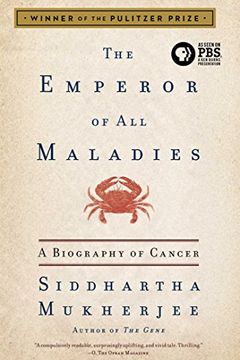 Explore the fascinating history of cancer with this Pulitzer Prize-winning "biography" that takes readers on a journey from its first documented appearance thousands of years ago to modern-day treatments. With the precision of a cellular biologist and the passion of a biographer, the author tells the story of human perseverance and hubris in the face of an infinitely resourceful adversary. Riveting, urgent, and surprising, this book provides hope and clarity to those seeking to demystify cancer and offers a glimpse into the future of cancer treatments.
Today is #WorldCancerDay If you still haven't, do read - "The Emperor of All Maladies: A Biography of Cancer" by @DrSidMukherjee Great book!     
–
source
The Ultimate Goal by Vikram Sood
The Extraordinary Epoch of Nanasaheb Peshwa by Uday S. Kulkarni
A New Idea of India by Harsh Madhusudan
Savarkar by Vikram Sampath
Gene Machine by Venki Ramakrishnan
The Neuroscience of Emotion by Ralph Adolphs
Hit Refresh by Satya Nadella
The Era of Baji rao [Paperback] [Dec 12, 2016] Uday S. Kulkarni by Uday S. Kulkarni
The Gene by Siddhartha Mukherjee
My Tale of Four Cities by Jayant V. Narlikar
Sunny Days by Sunil Gavaskar
Bhagavadgita by Penguin India