Sort by
Latest Recommendations First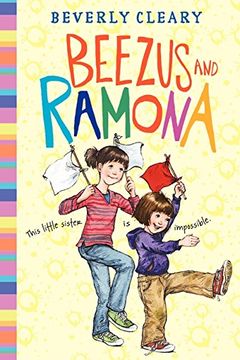 A relatable story for anyone with younger siblings, this book follows Beezus Quimby as she navigates life with her mischievous little sister Ramona. From taking one bite out of every apple to throwing secret parties, Ramona is always causing trouble and stealing attention. Beezus must balance her responsibility as an older sister with her embarrassment over Ramona's unpredictable antics.
@maggiekb1 Great books.     
–
source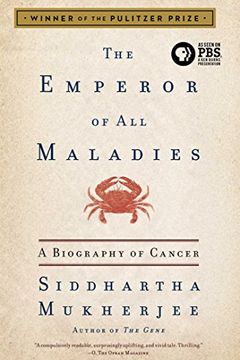 Explore the fascinating history of cancer with this Pulitzer Prize-winning "biography" that takes readers on a journey from its first documented appearance thousands of years ago to modern-day treatments. With the precision of a cellular biologist and the passion of a biographer, the author tells the story of human perseverance and hubris in the face of an infinitely resourceful adversary. Riveting, urgent, and surprising, this book provides hope and clarity to those seeking to demystify cancer and offers a glimpse into the future of cancer treatments.
Emil Freireich, literally a founding father of treating cancer with drugs, has passed. If you haven't, you should read @DrSidMukherjee's "Emporer of All Maladies." Some good details in @OtisBrawley's book, too.     
–
source