Sort by
Latest Recommendations First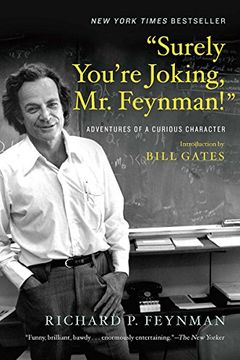 Q: What book have you recommended the most to friends and family? P.A.: The book I've recommended most is Surely You're Joking, Mr. Feynman by Richard P. Feynman.     
–
source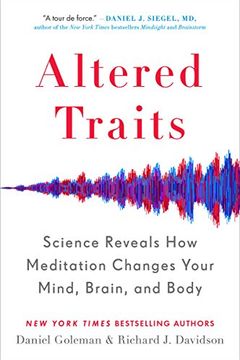 Altered Traits
Science Reveals How Meditation Changes Your Mind, Brain, and Body
There's a great book out there called Altered Traits, which I read this year.     
–
source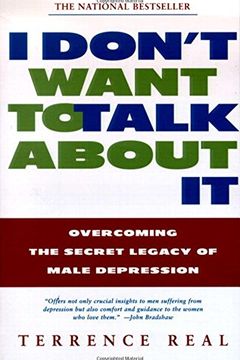 There is now a new book that is my most gifted book. And this book is called I Don't Want To Talk About It, by Terrence Real.     
–
source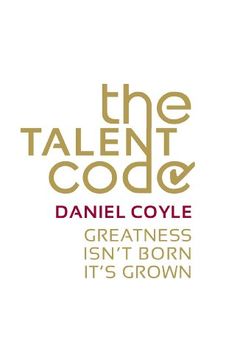 Q: Is there a book that you've read more than once? P.A.: Many, but the books I've read the most are: Surely You're Joking, Mr. Feynman, The Transformed Cell, The Talent Code, One Bullet Away and Mistakes Were Made.     
–
source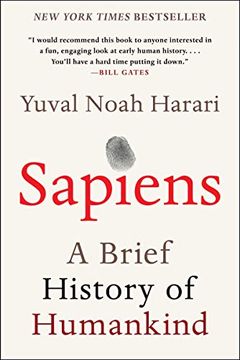 Sapiens
A Brief History of Humankind
Q: Are there any books you haven't mentioned that you feel would make your reading list? P.A.: I would also include the following books: The Emperor of All Maladies, Where Men Win Glory, The President's Club, The Most Important Thing, Sapiens, The Hard Thing About Hard Things, 10 Percent Happier, The Rommel Papers, King of the World, The Corner and Good Calories, Bad Calories.     
–
source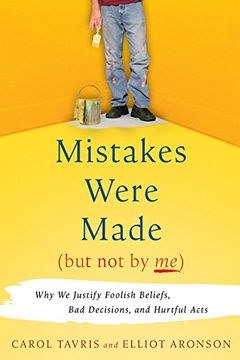 Mistakes Were Made, But Not By Me is a bookabout cognitive dissonance, and it's one of the few books that atthe moment I finished it, I not only reread it but I bought it forabout ten people. I think that the authors do such a great job of is really getting at the psychology ofwhy it is that we are simply not wired to acknowledge mistakeswhen we make them, look for weaknesses in our thinking. And I just think that how do I make sure I go throughlife without becoming too sure of myself? Because on some levels I am sure of myself, but at other levels I have to realize, whatcan I do to make sure I'm not missing something that could allowme to do a better job? And so I think it's a fantastic book.     
–
source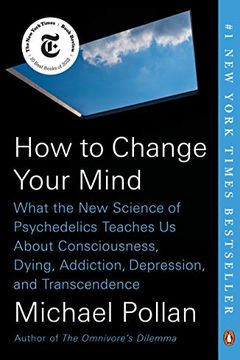 How to Change Your Mind
What the New Science of Psychedelics Teaches Us About Consciousness, Dying, Addiction, Depression, and Transcendence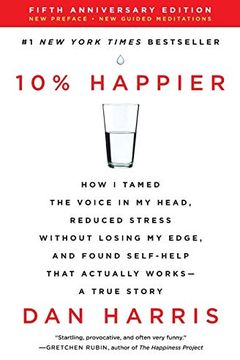 10% Happier
How I Tamed the Voice in My Head, Reduced Stress Without Losing My Edge, and Found Self-Help That Actually Works--A True Story
I've read a lot about mediation, but it was the first book I read where I thought, 'I can relate to this guy.'     
–
source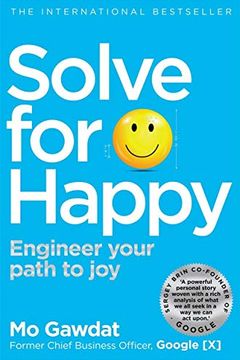 Probably moved to the #2 spot of books I've gifted the most.     
–
source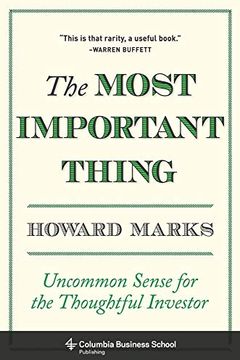 Q: Are there any books you haven't mentioned that you feel would make your reading list? PA: I would also include these books.     
–
source
Becoming Steve Jobs by Brent Schlender
The Hard Thing About Hard Things by Ben Horowitz
The Presidents Club by Nancy Gibbs
The Emperor of All Maladies by Siddhartha Mukherjee
The Psychedelic Explorer's Guide by James Fadiman
Being Wrong by Kathryn Schulz
Where Men Win Glory by Jon Krakauer
This Is Water by David Foster Wallace
Good Calories, Bad Calories by Gary Taubes
One Bullet Away by Nathaniel C. Fick
Forgive and Remember by Charles L. L. Bosk
King of Hearts by G. Wayne Miller
The Double Helix by James D. Watson
Dancing Naked in the Mind Field by Kary Mullis
King of the World by David Remnick
An Atlas of Atherosclerosis Progression and Regression by Herbert C. Stary
The Corner by David Simon
The Transformed Cell by Stephen A. Rosenberg
The Puzzle People by Thomas Starzl
The Rommel Papers by B. H. Liddell-Hart
Jonathan Livingston Seagull by Richard Bach