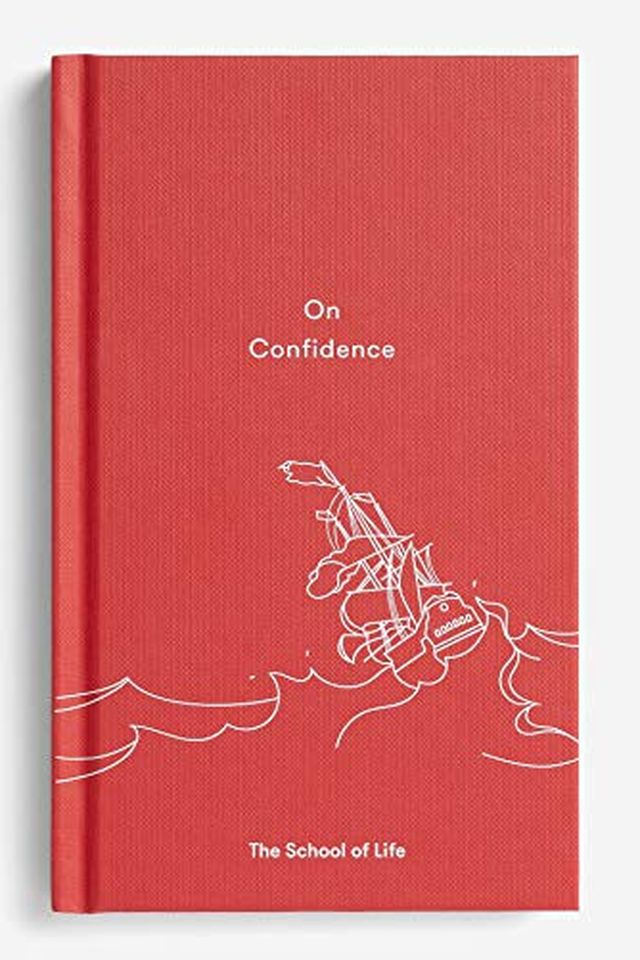 On Confidence
The School of Life
Learn how to develop confidence as a skill with this insightful essay. Discover the importance of acquiring free-ranging confidence that can be used in various situations, from speaking to strangers at parties to changing the world. In "On Confidence", The School of Life examines why we lack confidence and offers practical tips on how to acquire more of it in our daily lives.
Publish Date
2017-07-30T00:00:00.000Z
2017-07-30T00:00:00.000Z
Recommendations
I came across On Confidence recently and was impressed.     
–
source