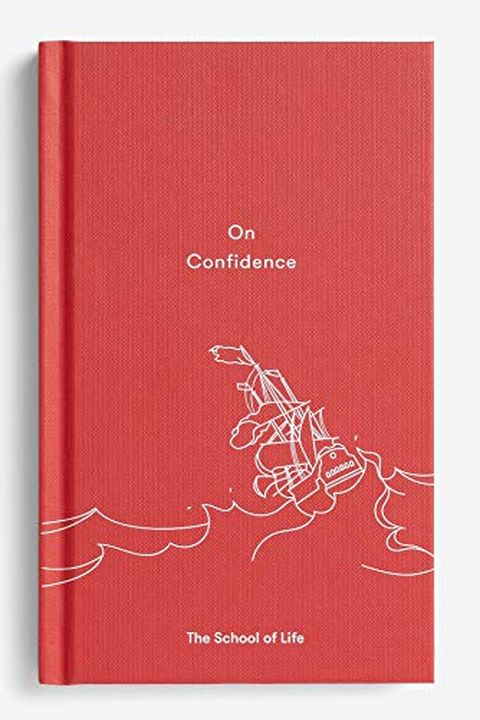 On Confidence
The School of Life
A thought-provoking essay that teaches us that confidence is not innate, but a skill that can be learnt.We spend vast amounts of time acquiring confidence in narrow technical fields: quadratic equations or bioengineering; economics or pole vaulting. But we overlook the primordial need to acquire a more free ranging variety of confidence - one that ...
Publish Date
2018-04-03T00:00:00.000Z
2018-04-03T00:00:00.000Z
Recommendations
I came across On Confidence recently and was impressed.     
–
source