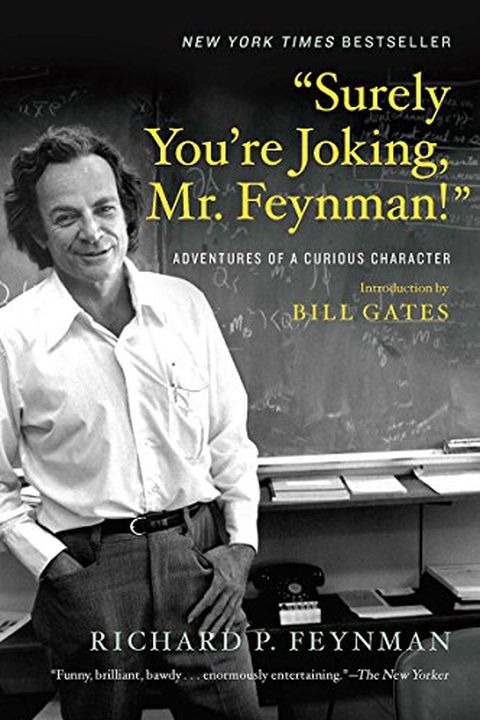 "Surely You're Joking, Mr. Feynman!"
Adventures of a Curious Character
Richard P. Feynman
A New York Times bestseller—the outrageous exploits of one of this century's greatest scientific minds and a legendary American original.Richard Feynman, winner of the Nobel Prize in physics, thrived on outrageous adventures. Here he recounts in his inimitable voice his experience trading ideas on atomic physics with Einstein and Bohr and ideas on ...
Publish Date
2018-02-06T00:00:00.000Z
2018-02-06T00:00:00.000Z
First Published in 1985