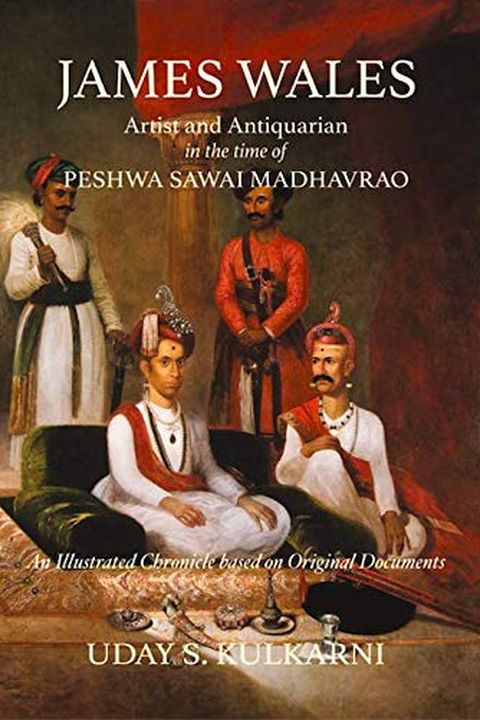 James Wales
Artist & Antiquarian in the time of Peshwa Sawai Madhavrao
Uday S. Kulkarni
A richly produced hardcover book in demy size printed on art paper with 225 colour illustrations and 5 maps spread over 24 chapters, lists, a preface and a foreword, references, glossary and index. Enter the world of late eighteenth century India, as seen by James Wales. He was a Scottish artist and antiquarian who spent nearly four years in India....
Publish Date
2019-11-24T00:00:00.000Z
2019-11-24T00:00:00.000Z
Recommendations
Excellent book! Art and history together - a great view of life in the late 18th century Peshwa era Pune and beyond.     
–
source