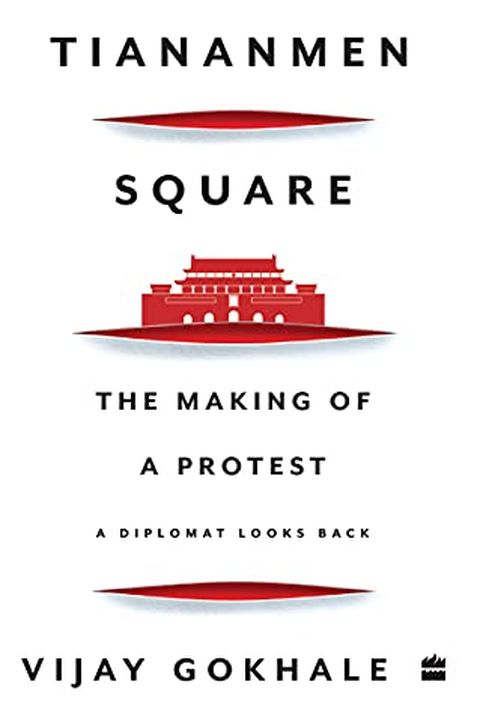 Tiananmen Square
The Making of a Protest
Vijay Gokhale
'I recall being woken by the sound of tanks moving down the Avenue of Eternal Peace. It was 5 o'clock on the morning of 4 June. Tanks, APCs and troop trucks were sweeping down the avenue. Citizens ran for cover. Helicopters hovered above. Foreign media claimed that Chinese troops had fired into the crowds with several hundred casualties.'More than ...
Publish Date
2021-05-07T00:00:00.000Z
2021-05-07T00:00:00.000Z
Recommendations
@vikramsathaye @VGokhale59 Excellent book indeed.     
–
source