R Balakrishnan
Recommended Books
R Balakrishnan is an independent consultant and has been in business and finance for over three decades. He was one of the founding team members of CRISIL and also helped set up Malaysia's first credit rating agency. He was head of equity research at DSP Financial Consultants and CEO & CIO of a couple of mutual funds.
Sort by
Latest Recommendations First
Learn the art of quitting for greater success with tools and strategies from the bestselling author of Thinking in Bets. Drawing on real-life stories from successful athletes, CEOs, and entertainers, Quit teaches you how to make tough decisions and when to fold em, saving you time, energy, and money. Discover the forces that work against good quitting behavior and learn how to think in expected value to make better decisions. Whether you're facing a business or a personal decision, mastering the skill of quitting will help you make your best next move.
@_prashantnair When you are ahead, many choose to quit. When you are behind, you continue, hoping to hit the sweet spot. So read a delightful book "Quit" by Annie Duke     
–
source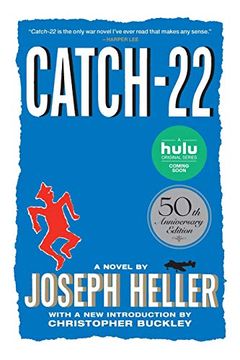 Set during World War II, this novel follows U.S. Army Air Forces Captain John Yossarian and his fellow airmen stationed on a Mediterranean Sea island. With a focus on Yossarian's struggle to maintain his sanity while fulfilling his service requirements, this book offers a raw look at the realities of war.
@appadappajappa Catch-22; Jonathan Livingston Seagull; Alice in Wonderland. A Sense of Where You Are. 4 magnificent books that have influenced me.     
–
source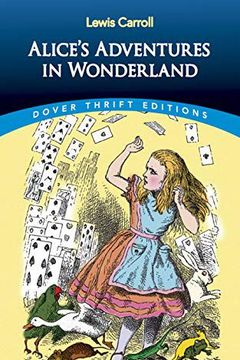 Experience the magic of Wonderland like never before in this imaginative twist on a classic tale. Follow 19-year-old Alice as she embarks on a journey to discover her true destiny in a world beyond your wildest imagination. With an extraordinary cast of characters, including the Mad Hatter and the Red Queen, this cinematic adventure is sure to captivate your heart and leave you in awe. Don't miss out on this triumphant and visually stunning experience that is perfect for all ages.
@appadappajappa Catch-22; Jonathan Livingston Seagull; Alice in Wonderland. A Sense of Where You Are. 4 magnificent books that have influenced me.     
–
source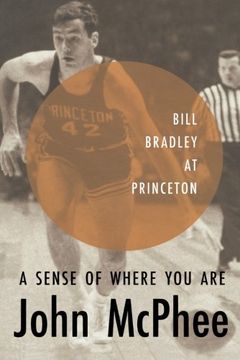 This captivating non-fiction book explores the training and techniques that lead to the success of one of Princeton's best basketball players, Bill Bradley. The author, John McPhee, delves into the extraordinary athlete's self-discipline, rationality, and sense of responsibility that contribute to his magnetism. This inspiring portrait of Bradley's college years offers a blueprint for superlative basketball and hints at the beginnings of his promising careers in sport and politics.
@appadappajappa Catch-22; Jonathan Livingston Seagull; Alice in Wonderland. A Sense of Where You Are. 4 magnificent books that have influenced me.     
–
source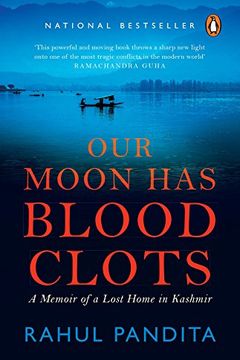 Discover the untold story of the Kashmiri Pandit community amidst the chaos of the Indian state and pro-independence demands of separatists. Forced to flee his home at the age of fourteen, Rahul Pandita shares the heartbreaking details of a violent ethnic cleansing that led to the exile of 3,50,000 Kashmiri Pandits. Our Moon Has Blood Clots is a powerful and unforgettable memoir that provides an unfiltered look into a devastating chapter in the history of Kashmir.
This book by @rahulpandita told the story long before any movie did. A compelling read.     
–
source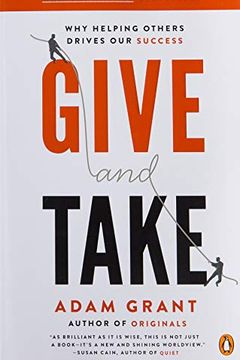 "Unlock the Secrets of Success with Give and Take" - Dive into the world of success and discover what it takes to rise to the top. In this award-winning book, Wharton's highest-rated professor, Adam Grant, reveals the unexpected factors that determine individual success in today's rapidly changing world. Learn to interact with others in ways that can make or break your climb up the success ladder with Give and Take.
"Give & Take" . Author Adam Grant. An interesting book for those who still have to work for a living.     
–
source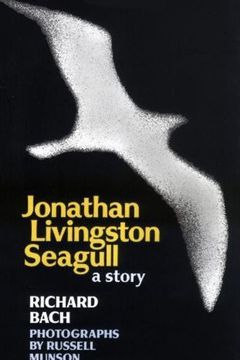 Take to the skies with Jonathan Seagull, a non-conformist seagull who seeks to push his limits and discover the true potential of flight. Along the way, readers will be inspired by his determination and passion for self-improvement, and may even discover a new perspective on life. This charming tale offers a rare sense of freedom and adventure that will leave readers enchanted.
@larissafernand @DerZuschauer7 Among my five all time books.     
–
source
This compelling and gripping novel tells the story of Hippolytus Brandenburg, a character who leads an insurrection against an unknown force. With a clean and tight writing style that grips readers from the first page, this hardcover book will take you on an unforgettable journey through the twists and turns of Brandenburg's resistance. Perfect for anyone looking for a thrilling and well-executed work of fiction.
@spignal The Insurrection of Hippolytus Brandenburg". If you can find one. Extraordinary.     
–
source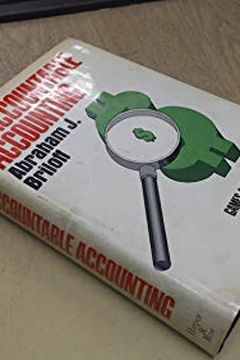 Accounting theory and practices are scrutinized in this eye-opening book, which sheds light on nefarious schemes that threaten the integrity of the accounting profession. The author calls for reform to keep crucial financial systems accountable.
@myvaluepicks @unseenvalue @Vivek_Investor @SwarnashishC Indian CAs are on par. You must understand American History to see their pioneering efforts. Read this delightful book named "Unaccountable Accounting" by Abraham Briloff     
–
source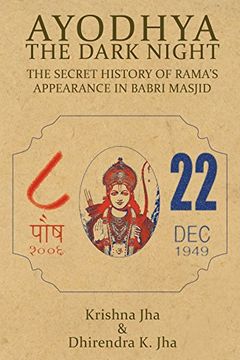 This book explores the conspiracy that culminated in the Ayodhya strategy, which involved the execution of planting an idol of Rama inside the Babri Masjid. Authors Krishna Jha and Dhirendra K. Jha provide a detailed account of the momentous events that led up to that night, shedding new light on a piece of buried history. Discover the truth behind this important event that left a lasting impact on Indian politics.
Do read this book. Find out about the different Akharas . And the money involved...     
–
source