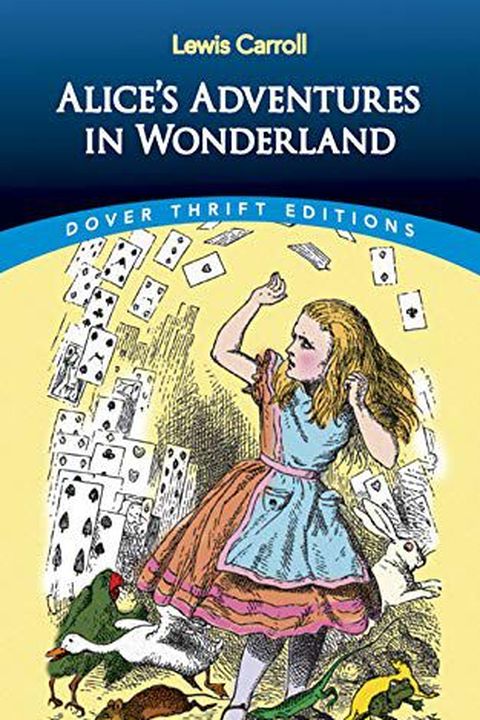 Alice in Wonderland
Lewis Carroll
Experience the magic of Wonderland like never before in this imaginative twist on a classic tale. Follow 19-year-old Alice as she embarks on a journey to discover her true destiny in a world beyond your wildest imagination. With an extraordinary cast of characters, including the Mad Hatter and the Red Queen, this cinematic adventure is sure to captivate your heart and leave you in awe. Don't miss out on this triumphant and visually stunning experience that is perfect for all ages.
Recommendations
Sunday thought. The books we love change the way we see the world. For me it all began with Alice in Wonderland. What books changed you?     
–
source
📚 Here are the books I recommend reading most:     
–
source
@appadappajappa Catch-22; Jonathan Livingston Seagull; Alice in Wonderland. A Sense of Where You Are. 4 magnificent books that have influenced me.     
–
source