Salman Rushdie
Recommended Books
Sir Ahmed Salman Rushdie FRSL is a British Indian novelist and essayist. His work, combining magical realism with historical fiction, is primarily concerned with the many connections, disruptions, and migrations between Eastern and Western civilizations, with much of his fiction being set on the Indian subcontinent.
Sort by
Latest Recommendations First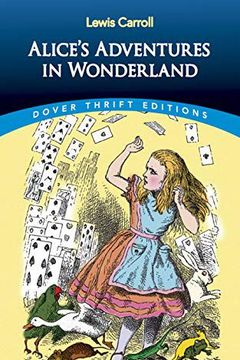 Sunday thought. The books we love change the way we see the world. For me it all began with Alice in Wonderland. What books changed you?     
–
source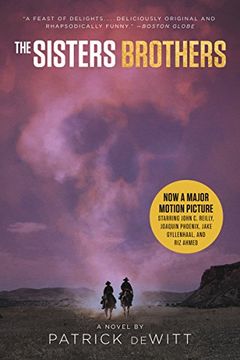 Reading 2 terrific books,one old, one new. Old: #PatrickLeighFermor #ATimeofGifts. New: #PatrickdeWitt #TheSistersBrothers. Both recommended     
–
source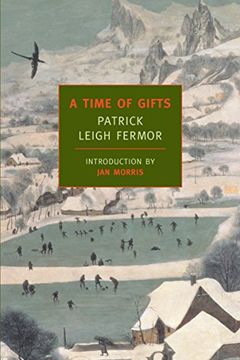 Reading 2 terrific books,one old, one new. Old: #PatrickLeighFermor #ATimeofGifts. New: #PatrickdeWitt #TheSistersBrothers. Both recommended     
–
source