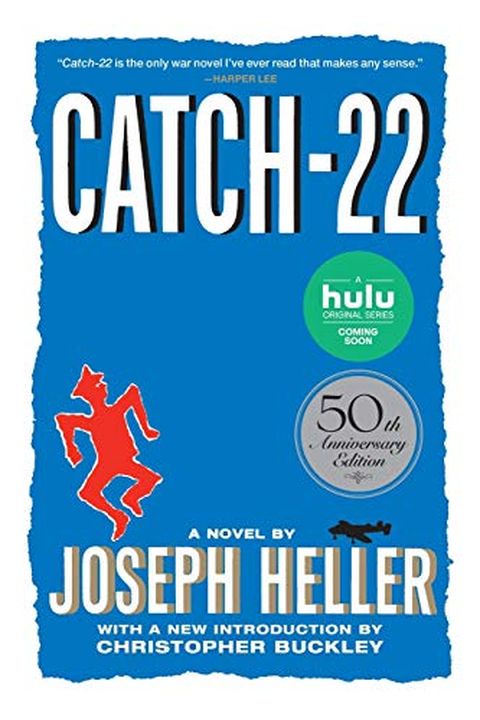 Catch-22
50th Anniversary Edition
Joseph Heller
The novel is set during World War II, from 1942 to 1944. It mainly follows the life of Captain John Yossarian, a U.S. Army Air Forces B-25 bombardier. Most of the events in the book occur while the fictional 256th Squadron is based on the island of Pianosa, in the Mediterranean Sea, west of Italy. The novel looks into the experiences of Yossarian a...
Publish Date
2011-04-05T00:00:00.000Z
2011-04-05T00:00:00.000Z
First Published in 1961
Recommendations
For whatever reason I am wondering whether the world around me is becoming increasingly insane or I am. So I decided to listen to the audio book of Catch 22, one of my all-time favs. The narrator @JayOSanders is superb and the book feels undated. 5 stars. Undecided on my sanity.     
–
source