Sort by
Latest Recommendations First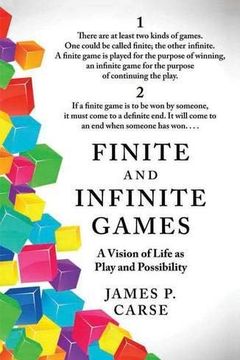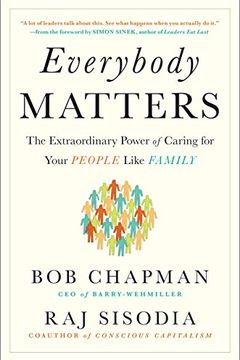 Bob Chapman's new book just came out! He is a remarkable example of how a company SHOULD run: putting people first     
–
source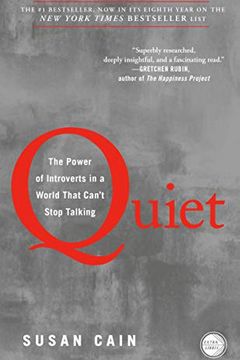 Quiet
The Power of Introverts in a World That Can't Stop Talking
Leaders needn't be the loudest. Leadership is not about theater. It's not about dominance. It is about putting the lives of others before any other priority. In Quiet, Cain affirms to a good many of us who are introverts by nature that we needn't try to be extroverts if we want to lead. Simply being ourselves is more important — and more effective.     
–
source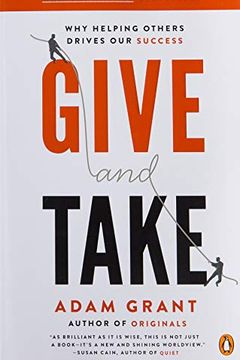 Gotta say, I'm pretty flattered every time asks me if I've read @AdamMGrant book Give and Take. Good guy. Good book.     
–
source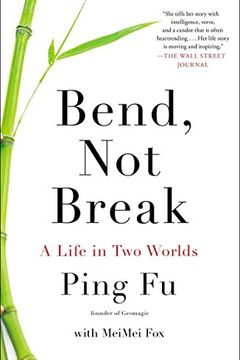 If you know someone who thinks they're a victim of their circumstances, inspire them with this book @pfugeomagic     
–
source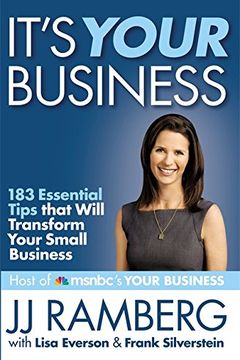 IT'S YOUR BUSINESS was an immediate Wall Street Journal bestseller and garnered tremendous media attention from entrepreneurs and small business owners.With advice from Ramberg and such notable entrepreneurs as Blake Mycoskie and Guy Kawasaki, this right-to-the-point book covers topics from human resources to finance, public relations to sales, and...
If you know an entrepreneur, give them a copy of @jjramberg new book to help them on their journey     
–
source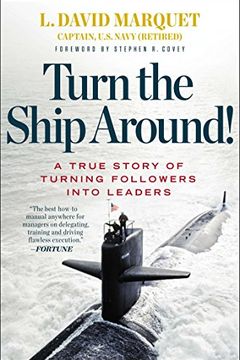 Very excited! David Marquet's book just came out! I'm a huge fan of his & learn A LOT from him. @totheleadernyou     
–
source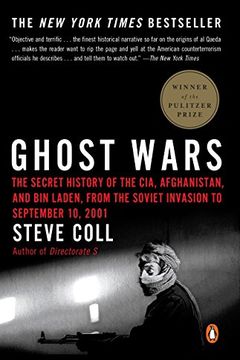 Ghost Wars
The Secret History of the CIA, Afghanistan, and Bin Laden, from the Soviet Invasion to September 10, 2001
@varf27 Man's Search for Meaning, by Viktor Frankl is a life changing book. I really liked Ghost Wars about rise of Bin Laden. Fascinating.     
–
source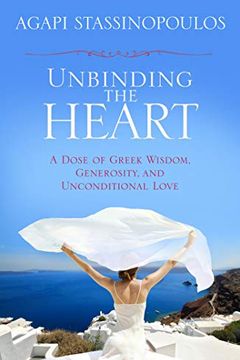 Unbinding the Heart invites us on an inspiring journey of inner exploration to reconnect with our true selves.Born in Greece, a country that celebrates life, Agapi Stassinopoulos learned the essential truths of happiness through the examples of wisdom, caring, playfulness, and generosity she saw all around her, starting with her own mother. She cam...
My friend @agapisays has a new book that passes on some wonderful lessons.     
–
source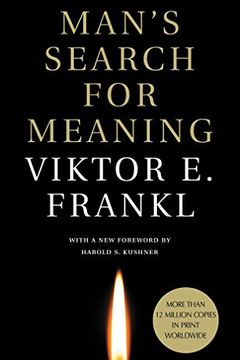 @nielsvantilborg Single most important book you can read: Man's Search for Meaning by Viktor Frankl     
–
source
Heroes for My Son by Brad Meltzer
Guns, Germs, and Steel by Jared Diamond