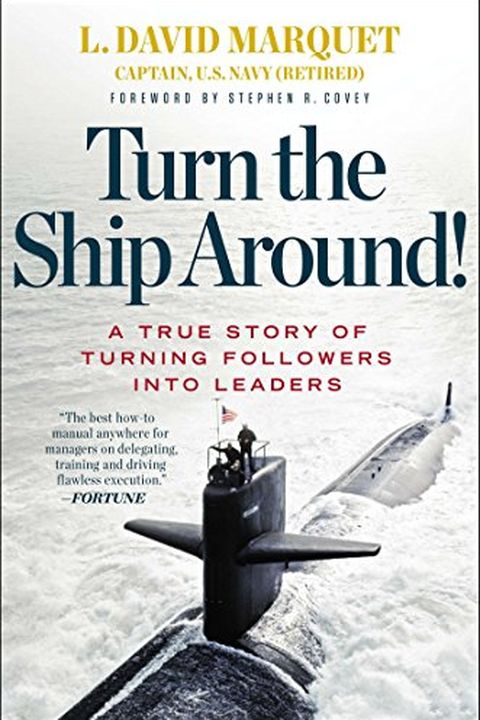 Turn the Ship Around!
A True Story of Turning Followers into Leaders
L. David Marquet
"Leadership should mean giving control rather than taking control and creating leaders rather than forging followers." David Marquet, an experienced Navy officer, was used to giving orders. As newly appointed captain of the USS Santa Fe, a nuclear-powered submarine, he was responsible for more than a hundred sailors, deep in the sea. In this high-s...
Publish Date
2013-05-16T00:00:00.000Z
2013-05-16T00:00:00.000Z