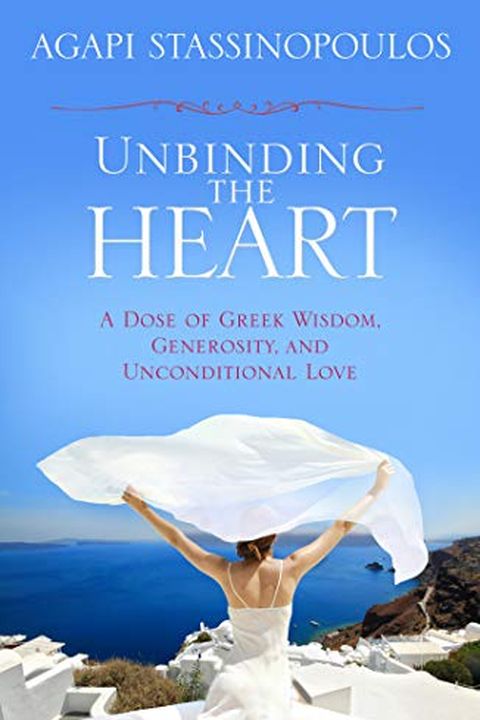 Unbinding the Heart
A Dose of Greek Wisdom, Generosity, and Unconditional Love
Agapi Stassinopoulos
Unbinding the Heart invites us on an inspiring journey of inner exploration to reconnect with our true selves.Born in Greece, a country that celebrates life, Agapi Stassinopoulos learned the essential truths of happiness through the examples of wisdom, caring, playfulness, and generosity she saw all around her, starting with her own mother. She cam...
Publish Date
2013-05-01T00:00:00.000Z
2013-05-01T00:00:00.000Z
First Published in 2012
Recommendations
My friend @agapisays has a new book that passes on some wonderful lessons.     
–
source