Sort by
Latest Recommendations First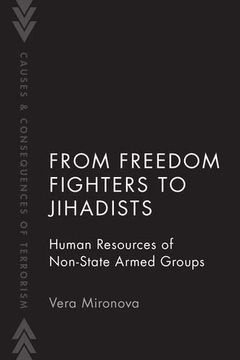 At the start of the Syrian conflict in 2011, thousands of pro-democracy rebel groups spontaneously formed to fight the Assad regime. Years later, the revolution was unrecognizable as rebel opposition forces had merged into three major groups: Jabhat al-Nusra, Ahrar al Sham, and the Islamic State in Iraq and Syria (ISIS). Why did these three groups ...
This book by @vera_mironov on personnel management in Syrian rebel groups is terrific; here is rigorous social science combined with incredible fieldwork. And it looks great against the background of a Hezbollah flag!     
–
source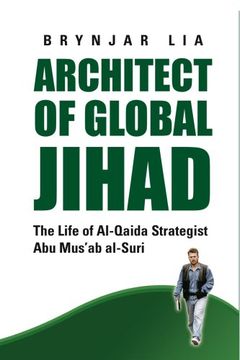 With more than 35 years experience of jihadist activism, Abu Mus'ab al-Suri remains the foremost theoretician in the global jihadist movement today, despite his capture in Pakistan in late 2005. This book includes a translation of two key chapters from al-Suri's seminal work The Global Islamic Resistance Call. With more than 35 years experience of ...
Re-reading this. What a great book.     
–
source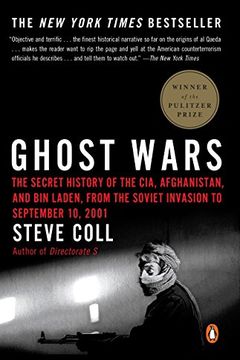 Ghost Wars
The Secret History of the CIA, Afghanistan, and Bin Laden, from the Soviet Invasion to September 10, 2001
Rereading @SteveCollNY Ghost Wars carefully, I'm even more impressed than 1st time. Mindblowing work. Probably the best of all 9/11 books     
–
source