Sort by
Latest Recommendations First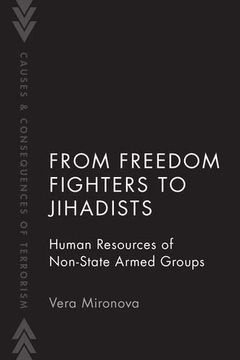 Discover the surprising reasons behind the rise of the most radical groups in the Middle East in this groundbreaking book. Through extensive research and firsthand accounts, the author examines the organizational structure and ideology of Jabhat al-Nusra, Ahrar al Sham, and ISIS, revealing how their superior management and care for their fighters attracted recruits away from moderate groups. With over 600 survey-interviews with locals and fighters in Syria, this book offers unprecedented insight into the inner workings of rebel organizations.
This book by @vera_mironov on personnel management in Syrian rebel groups is terrific; here is rigorous social science combined with incredible fieldwork. And it looks great against the background of a Hezbollah flag!     
–
source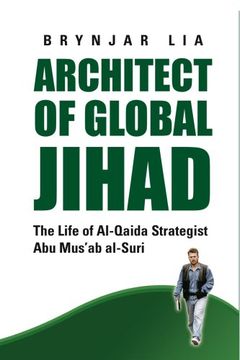 This book delves into the mind of Abu Mus'ab al-Suri, the foremost theoretician in the global jihadist movement today. It includes a translation of two key chapters from al-Suri's seminal work, The Global Islamic Resistance Call, shedding light on his 35 years of jihadist activism. Get an inside perspective on the global jihadist movement from the man who helped shape it.
Re-reading this. What a great book.     
–
source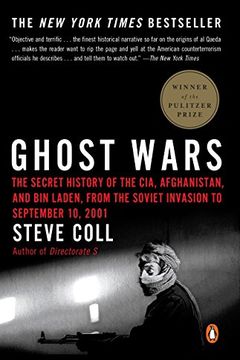 Ghost Wars
The Secret History of the CIA, Afghanistan, and Bin Laden, from the Soviet Invasion to September 10, 2001
Discover the true story behind the CIA's secret role in al-Qaeda's evolution in this Pulitzer Prize-winning book. Journalist Steve Coll draws from years of reporting in the Middle East, government files, and interviews with officials to provide an inside look into the covert funding of an Islamic jihad against Soviet forces in Afghanistan. Follow the rise of Bin Laden's global network and the battles within the US government over national security. Ghost Wars lays bare American intelligence's failure to comprehensively assess the growing threat of terrorism leading up to 9/11.
Rereading @SteveCollNY Ghost Wars carefully, I'm even more impressed than 1st time. Mindblowing work. Probably the best of all 9/11 books     
–
source