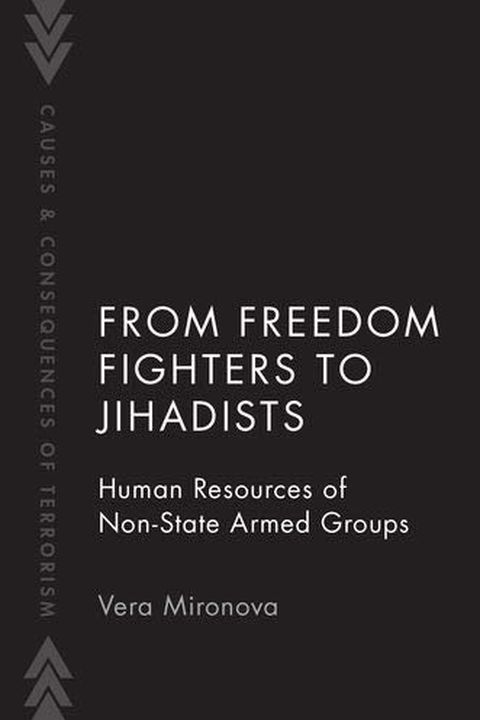 From Freedom Fighters to Jihadists
Human Resources of Non-State Armed Groups (Causes and Consequences of Terrorism)
Vera Mironova
At the start of the Syrian conflict in 2011, thousands of pro-democracy rebel groups spontaneously formed to fight the Assad regime. Years later, the revolution was unrecognizable as rebel opposition forces had merged into three major groups: Jabhat al-Nusra, Ahrar al Sham, and the Islamic State in Iraq and Syria (ISIS). Why did these three groups ...
Publish Date
2019-06-17T00:00:00.000Z
2019-06-17T00:00:00.000Z
Recommendations
This book by @vera_mironov on personnel management in Syrian rebel groups is terrific; here is rigorous social science combined with incredible fieldwork. And it looks great against the background of a Hezbollah flag!     
–
source