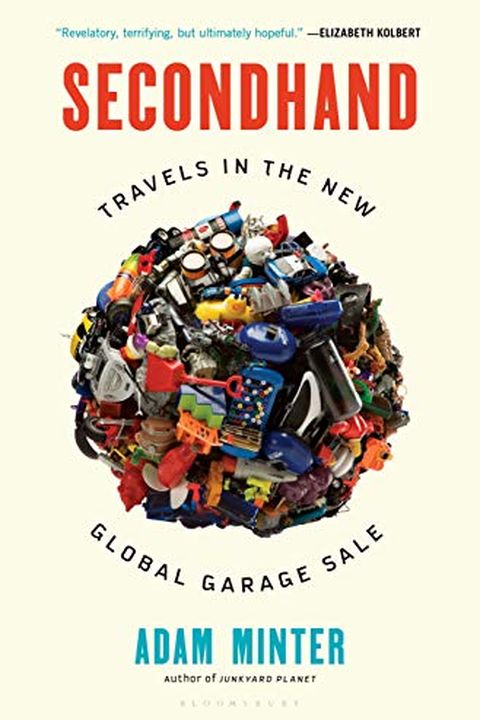 Secondhand
Travels in the New Global Garage Sale
Adam Minter
Discover the surprising journey of your donated items from local donation centers to thrifts stores in the American Southwest, vintage shops in Tokyo, flea markets in Southeast Asia, and more in this eye-opening book. Journalist Adam Minter offers a thought-provoking exploration of the multibillion-dollar industry of reuse, exposing the reasons why discarded items end up in landfills instead of new homes. Secondhand challenges our obsession with shiny and new, offering hope and hard truths for a sustainable future.
Publish Date
2019-11-12T00:00:00.000Z
2019-11-12T00:00:00.000Z
Recommendations
I have a book recommendation. Secondhand by @AdamMinter is a terrific read. Global economics, demographics and a way to understand where all the crap we buy goes.     
–
source