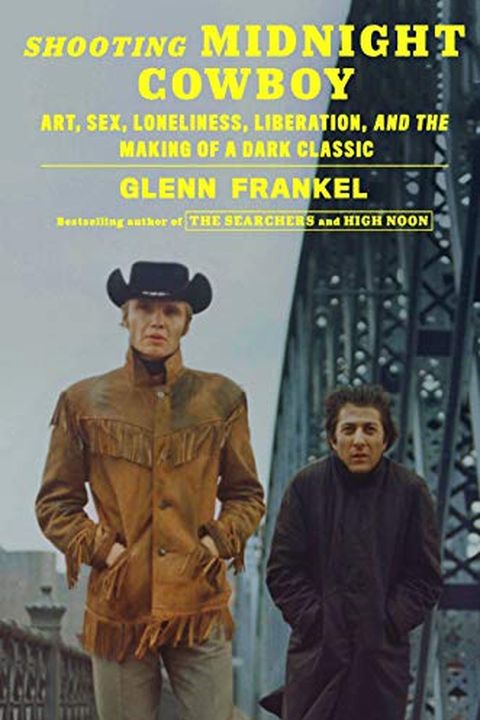 Shooting Midnight Cowboy
Art, Sex, Loneliness, Liberation, and the Making of a Dark Classic
Glenn Frankel
The Pulitzer Prize-winning journalist and New York Times-bestselling author of the behind-the-scenes explorations of the classic American Westerns High Noon and The Searchers now reveals the history of the controversial 1969 Oscar-winning film that signaled a dramatic shift in American popular culture.Director John Schlesinger's Darling was nominat...
Publish Date
2021-03-16T00:00:00.000Z
2021-03-16T00:00:00.000Z
Recommendations
I'm rereading this for book research and it's such strong, illuminating work--revelatory about the novel, the movie, the people involved and the era. I can't recommend it more highly.     
–
source