Sort by
Latest Recommendations First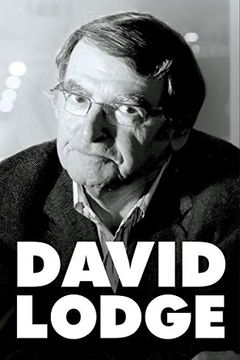 In a career spanning six decades, David Lodge has been one of Britain's best-loved and most versatile writers. With Varying Degrees of Success he completes a trilogy of memoirs which describe his life from birth in 1935 to the present day, and together form a remarkable autobiography. His aim is to describe honestly and in some detail the highs and...
A very happy publication day to one of my favourite writers - David Lodge - for the third instalment of his memoirs, published today. They are wonderful books and anyone interested in the life of a writer should read them.     
–
source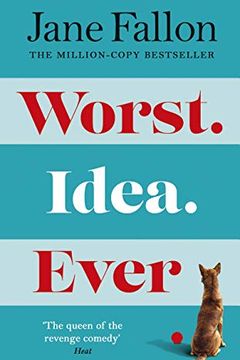 DON'T MISS THE RAZOR-SHARP NEW SUNDAY TIMES BESTSELLER FROM THE MILLION-COPY BESTSELLING AUTHOR OF RICHARD & JUDY PICK QUEEN BEE AND FAKING FRIENDS'Funny, insightful, sharp, wicked, brilliant - Jane Fallon at her very best' MILLY JOHNSON'I literally could not put this book down' 5***** READER REVIEW'Friendship, jealousy, deceit and so much more - I...
Bravo to a wonderful writer and wonderful book!     
–
source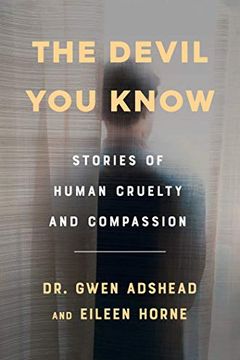 In eleven vivid narratives based on decades of providing therapy to people in prisons and secure hospitals, an internationally renowned forensic psychiatrist and psychotherapist demonstrates the remarkable human capacity for radical empathy, change, and redemption.What drives someone to commit an act of terrible violence? Drawing from her thirty ye...
Thank you @AgentSophieL for the proof of this remarkable book - The Devil You Know. Dr Gwen Adshead writes beautifully and with huge compassion about those who perpetrate heinous acts. Recommend this book, published by @faber in June.     
–
source
This is an extraordinary book- beautifully written and so powerful. It lingers in your mind for months after reading.     
–
source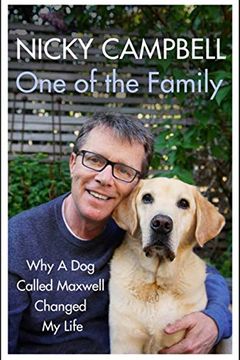 The arrival of Maxwell the Labrador in Nicky Campbell's life 12 years ago was a major turning point. Ever since the death of his beloved dog Candy, he'd craved the unique companionship that had so enriched his childhood. Co-presenter of ITV's Long Lost Family, reuniting parents with children, as an adopted child himself Nicky knows all too well the...
One of the Family is a wonderful, uplifting book about how the love of a dog can save your life. A brave and unflinchingly honest moment here by @NickyAACampbell.     
–
source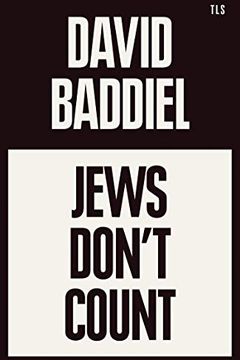 Jews Don't Count is a book for people on the right side of history. People fighting the good fight against homophobia, disablism, transphobia and, particularly, racism. People, possibly, like you.It is the comedian and writer David Baddiel's contention that one type of racism has been left out of this fight. In his unique combination of reasoning, ...
This is a very good book. Essential reading for anyone who has been confused about antisemitism on the Left in recent years and, essentially, what the Jewish British experience has become. Bravo, @Baddiel     
–
source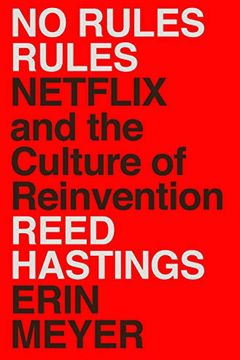 Happy publication day to @reedhastings & Erin Mayer. If you want to know the secrets of @Netflix, read the book by its CEO. Fascinating and will make you think differently about the organisation where you work.     
–
source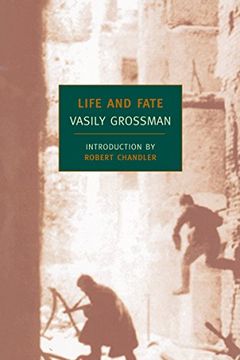 The reason why you listen to writers when they recommend books is that they are never wrong. @lindasgrant has been urging us to read Life and Fate by Vasily Grossman for years and now I have all I can say is thank you & I must pass this on to you. Breathtaking, devastating book.     
–
source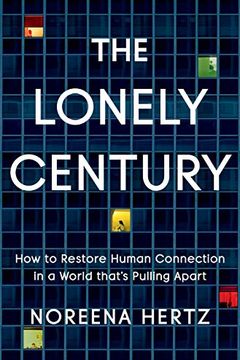 From an economist hailed as "one of the world's leading thinkers," (The Observer), an eye-opening exploration of the most urgent social issue of our time."Noreena Hertz delivers a compelling vision for how we can bridge our many divides at this time of great change and disruption."--Arianna Huffington, founder and CEO of Thrive GlobalEven before a ...
This is an outstanding book and important read by @noreenahertz and published by @SceptreBooks on September 10th.     
–
source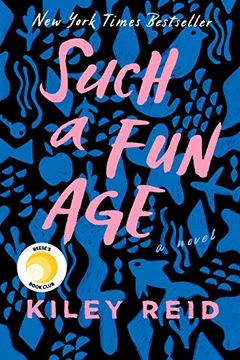 During the #NoSafeSpaceForJewHate 48 hour silence on Twitter I read this book. A very good use of my time and recommend it.     
–
source
The Torrents of Spring by Ivan Turgenev , 1872. Ivan Turgenev (1818 - 1883) was a Russian novelist, short story writer, and playwright. Turgenev was born to wealthy, noble Russian parents and grew up surrounded by by foreign governesses; thus he became fluent in French, German and English languages. His first major publication, a short story collec...
Some brilliant book recommendations below. Mine would be Spring Torrents by Turgenev     
–
source
American Dirt by Jeanine Cummins
One Hundred Years of Solitude by Gabriel Garcia Marquez
Sapiens by Yuval Noah Harari