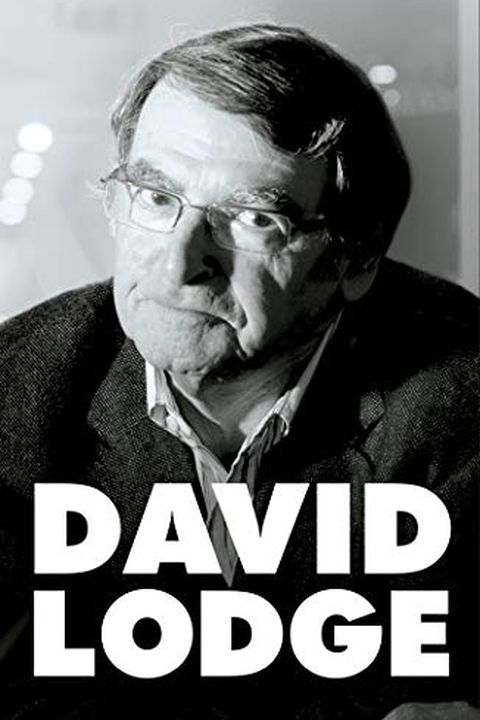 Varying Degrees of Success
A Memoir 1992-2020
David Lodge
In a career spanning six decades, David Lodge has been one of Britain's best-loved and most versatile writers. With Varying Degrees of Success he completes a trilogy of memoirs which describe his life from birth in 1935 to the present day, and together form a remarkable autobiography. His aim is to describe honestly and in some detail the highs and...
Publish Date
2021-05-27T00:00:00.000Z
2021-05-27T00:00:00.000Z
Recommendations
A very happy publication day to one of my favourite writers - David Lodge - for the third instalment of his memoirs, published today. They are wonderful books and anyone interested in the life of a writer should read them.     
–
source