Diedrich Bader
Recommended Books
Karl Diedrich Bader is an American actor, voice actor, and comedian. He is known for appearing in comedies, including the films The Beverly Hillbillies, Office Space, EuroTrip and Napoleon Dynamite and the sitcoms Better Things, Veep, Outsourced and American Housewife, most notably, the Drew Carey Show.
Sort by
Latest Recommendations First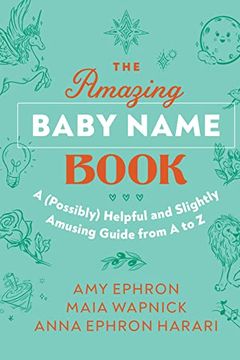 Discover the perfect name for your baby, pet, or even a movie character with "The Amazing Baby Name Book." This charming collection of names from A to Z includes traditional, unique, and unexpected options, all curated by authors Amy Ephron and her daughters. With historical context, factual tidbits, and plenty of humor, this book is a must-read for new parents or anyone searching for a smile. Celebrate inspiration, inclusion, hope, and love with this perfect gift for yourself or a loved one.
I wish my wife and i had this book when we were searching for names for our kids @AmyEphron has not only delivered an invaluable guide but a very funny read an instant classic and one that we're sure to give to our kids Pickle and Adolph when they are so blessed     
–
source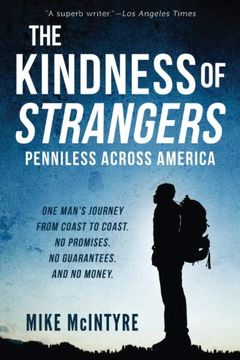 Follow journalist Mike McIntyre as he embarks on a penniless trek across America, relying solely on the kindness of strangers. Along the way, he encounters an array of unique individuals, including a biker-turned-minister, a lady firefighter who used to be a man, and a lonely woman seeking companionship. McIntyre's inspirational account highlights the warmth and generosity of strangers from all walks of life, and sheds light on the true essence of America. This heartening book is sure to restore your faith in humanity.
@Soundsaboutrig4 @MJMcKean Harpo Speaks is an excellent book I'd also recommend A GIRL LIKE I and THE KINDNESS OF STRANGERS     
–
source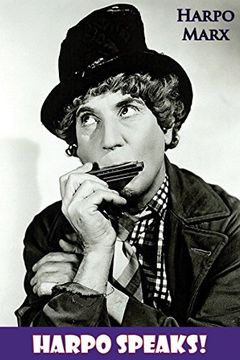 Harpo Speaks! is a hilarious and authentic autobiography written by Harpo Marx, the best writer of the Marx Brothers, with the help of Rowland Barber. Despite his limited formal education, Harpo tells his story with humor and a sharp eye for detail. Highly recommended for anyone who loves a good laugh and an unpretentious memoir.
@Soundsaboutrig4 @MJMcKean Harpo Speaks is an excellent book I'd also recommend A GIRL LIKE I and THE KINDNESS OF STRANGERS     
–
source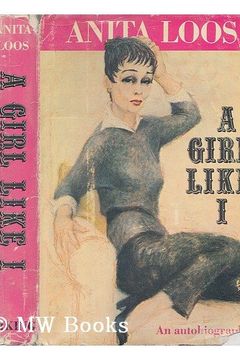 The author wickedly remembers and delectably recounts the scandals, gossip and glorious intimacies of the golden age of Hollywood....
@Soundsaboutrig4 @MJMcKean Harpo Speaks is an excellent book I'd also recommend A GIRL LIKE I and THE KINDNESS OF STRANGERS     
–
source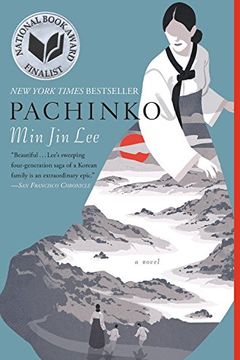 Experience a breathtaking journey of love, sacrifice, ambition, and loyalty in this novel. Set in the early 1900s, follow Sunja, a young girl who falls for a wealthy stranger and becomes pregnant. Deciding to marry a gentle sickly minister instead, Sunja's decision sets off a dramatic saga that spans generations. With complex and passionate characters, this novel takes you on a journey through bustling markets, the halls of prestigious universities, and the criminal underworld. Richly told and profoundly moving, this is a tale of strong women, devoted siblings, and fathers struggling with moral crisis against the backdrop of history.
@HartHanson I really enjoyed the book and was a little nervous about seeing an adaptation But now I'll check it out!     
–
source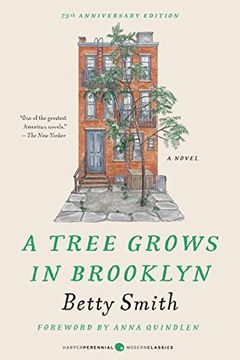 This American classic follows the Nolans, a family living in the poverty-stricken Williamsburg slums of Brooklyn at the turn of the century. Primarily focusing on their daughter Francie's coming-of-age, this poignant and deeply understanding story explores childhood and family relationships, and the struggles of the poor in a great city. A Tree Grows in Brooklyn is a profoundly moving and honest novel that will leave you with a rich experience and a greater appreciation for the human experience.
@MJMcKean It's a brilliant book I also think the movie is really good     
–
source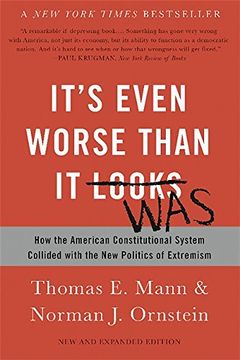 This book delves into the issues of hyperpartisanship and political deadlock in Congress that are endangering the American democratic system. The authors identify how the two major political parties have become adversarial and how one party has become ideologically extreme, refusing compromise at any cost. The authors offer useful ideas for reform and call on the media and public to focus on the root causes of dysfunction. This book is an urgent call to action for voters to reward problem-solving and strategically punish obstruction to save American democracy from collapse.
@NormOrnstein @brhodes An excellent book     
–
source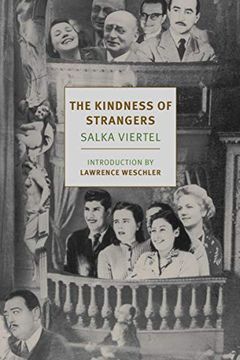 Explore the fascinating journey of a creative and well-connected woman through the tumultuous period of the twentieth century, from the Austro-Hungarian Empire to Hollywood. This autobiography is a rich and intimate panorama of dissolving civilizations, with memorable encounters with influential figures such as Kafka, Rilke, and Einstein. Painful years of war and migration are described with vividness, leading to a new chapter in Hollywood where Salka's house becomes a meeting point for artists, musicians, and writers. A must-read for anyone interested in the cultural and artistic aristocracies of the past century.
@nikcij @baddestmamajama I'm going out on a limb here but if you like the ex pat perspective on America and are also moderately interested in show business THE COMPANY OF STRANGERS also published by @nyrbclassics is a book i would recommend highly     
–
source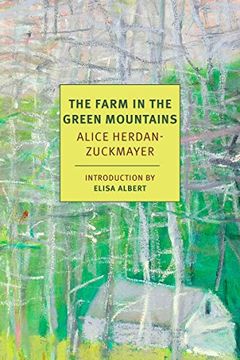 Finding home halfway across the world from their homeland, a family who were once at the heart of intellectual life in Weimar, Germany, must flee Europe after their work falls afoul of the Nazis. Los Angeles and New York aren't for them, but a chance stroll in a Vermont forest leads them to an eighteenth-century farm where they live for the next five years. From building chicken coops to refereeing fights between ducks, this family discovers the joys of farm life in America despite the endless work and brutal winters that trigger bouts of melancholy.
@nikcij @baddestmamajama I LOVED THAT BOOK SO MUCH!!! Thanks for reading it Genuinely     
–
source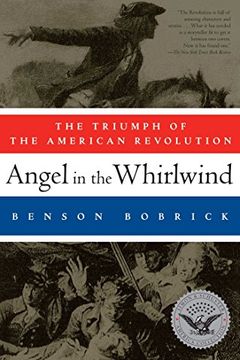 Discover the epic story of the American Revolution in Angel in the Whirlwind. Follow the journey from tax protests to the triumphant Declaration of Independence and victory, as recounted by historian Benson Bobrick. Learn about the major battles, including Lexington and Concord, and the siege of Yorktown. Experience the social and political history behind the independence movement through the voices of lesser-known compatriots, both patriot and loyalist. With fresh insight and a captivating narrative, Angel in the Whirlwind brings to life the passion and glory of our nation's birth.
@dewitte Love that book so much     
–
source