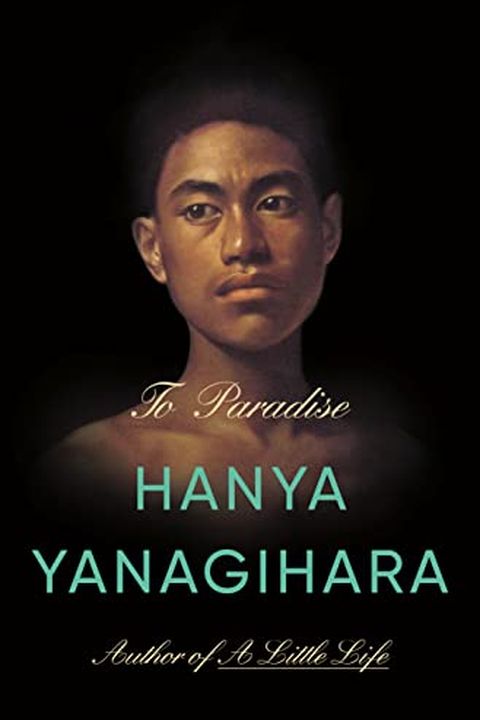 To Paradise
A Novel
Hanya Yanagihara
Explore multiple versions of America across three centuries in this emotional masterpiece from the author of A Little Life. From the Free States of 1893 to a 2093 world riven by plagues and totalitarian rule, three lovers face the reckoning of what makes us human: fear, love, shame, need, and loneliness. This ingenious symphony of recurring notes and themes will transport you to an earthly paradise that can't exist, yet still, a hope that remains.
Publish Date
2022-01-11T00:00:00.000Z
2022-01-11T00:00:00.000Z
Recommendations
This month's Nate's Reads is "To Paradise" written by the inspired @hanyayanagihara (who happens to have written my favorite book). Highly anticipated after reading her other novels, this story had me absolutely captivated. Head to to shop!     
–
source
Every time I read a brilliant book on holiday, I remember why I love reading brilliant books at work.     
–
source