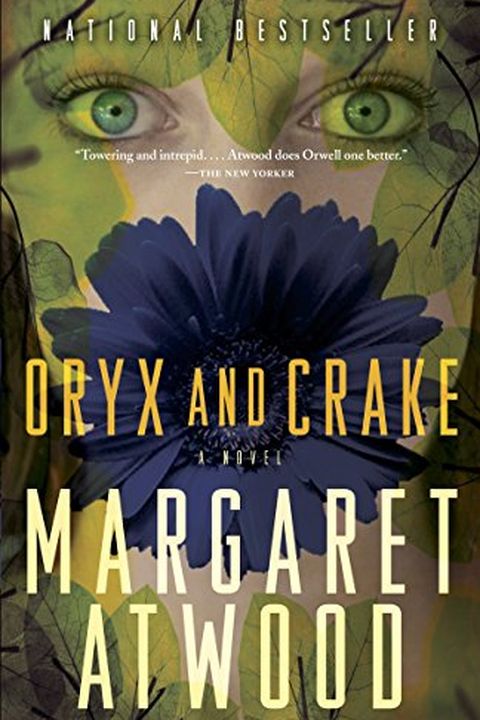 Oryx and Crake
Margaret Atwood
Oryx and Crake is at once an unforgettable love story and a compelling vision of the future. Snowman, known as Jimmy before mankind was overwhelmed by a plague, is struggling to survive in a world where he may be the last human, and mourning the loss of his best friend, Crake, and the beautiful and elusive Oryx whom they both loved. In search of an...
Publish Date
2004-05-01T00:00:00.000Z
2004-05-01T00:00:00.000Z
Recommendations
sci fi reading list done. what should i read next? in the last few months, read and liked: - Walkaway, @doctorow - Madd Adam trilogy, @MargaretAtwood - Stone Sky trilogy, @nkjemisin + re-read Dune and first Foundation book would love recommendations for sci fi - new and old!     
–
source
This is literally the plot of Margaret Atwood's Oryx and Crake, which has always been my favorite book of hers. Highly recommend.     
–
source