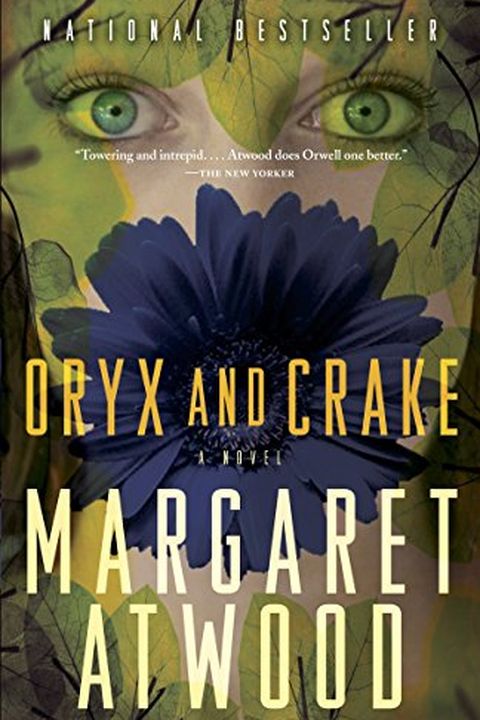 Oryx and Crake
Margaret Atwood
A post-apocalyptic world where one man may be the last human alive. Snowman, also known as Jimmy, mourns the death of his best friend and the love of his life, Oryx. In search of answers, Snowman embarks on a journey with the help of genetically engineered children through a lush wilderness that was once a great city. Margaret Atwood's thought-provoking tale is a compelling vision of the future that is both familiar and beyond our imagination.
Publish Date
2004-03-30T00:00:00.000Z
2004-03-30T00:00:00.000Z
First Published in 2003
Recommendations
sci fi reading list done. what should i read next? in the last few months, read and liked: - Walkaway, @doctorow - Madd Adam trilogy, @MargaretAtwood - Stone Sky trilogy, @nkjemisin + re-read Dune and first Foundation book would love recommendations for sci fi - new and old!     
–
source
This is literally the plot of Margaret Atwood's Oryx and Crake, which has always been my favorite book of hers. Highly recommend.     
–
source