Sort by
Latest Recommendations First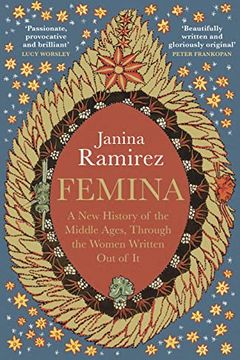 'Janina Ramirez is a born storyteller, and in Femina she is at the peak of her powers. This is bravura narrative history underpinned by passionate advocacy for the women whom medieval history has too often ignored or overlooked. Femina is essential reading' - Dan Jones, bestselling author of The Plantagenets and Powers and Thrones 'I am the fiery l...
Learned about Hildegaard's Cosmic Egg in this book, which is absolutely brilliant, and highly recommended, with extra Cosmic Egg on top:     
–
source
Twenty-one snapshots of a life - some staccato, raw and shocking, some expansive, meditative, and profound, underpinned with moments of startling humour that shatter the darkness - all beginning with a single memory. A memory of cake.The sickly royal icing marked the moment Katy found her voice. The madeira cake was the sun her group therapy sessio...
Book recommendation - I've just read @WixKaty's "Delicacy", which I believe has been criminally over-looked. It's a memoir about food - too much, not enough - & illness, & grief, & rammed with lines I read over & over. A book whose company you really enjoy, & a new hero to love     
–
source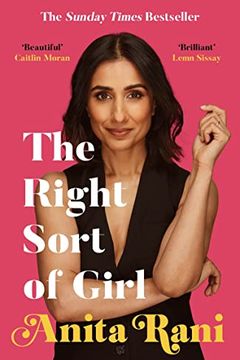 'I'm a girl and northern and brown, didn't you know? A triple threat!' Trying to navigate her Indian world at home and the British world outside her front door, Anita Rani was a girl who didn't ­fit in anywhere. She was always destined to stand out: from playing Mary in her otherwise all white nursery nativity to growing up in eighties Yorkshire wi...
If you want a book recommendation for your holidays, I can't recommend @itsanitarani's "The Right Sort Of Girl" enough. It's everything you want from a memoir - SO honest and intimate and funny. Every reader ends it feeling like Anita's their new best friend.     
–
source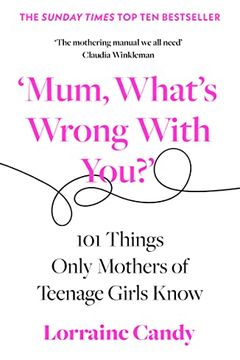 Sunday Times bestseller'The mothering manual we all need' Claudia WinklemanCalling all Mums:Are you feeling lonely and confused?Are you panicking that you're getting everything wrong?Do you feel as if your relationship with your teenage daughter has worsened overnight? Don't worry, you're not alone.Enter parenting columnist Lorraine Candy, a mum of...
Just started reading this, and it's very comforting to have every aspecting of parenting teenage girls all laid out in a book, so you can say "Oh thank god it isn't just me" repeatedly.     
–
source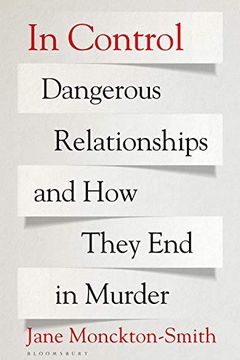 The publication of this book is so timely. One of those "everyone must read this" books. Abuse isn't mysterious, or random, or "a moment of emotion." It follows rules, and you can spot it from Day One.     
–
source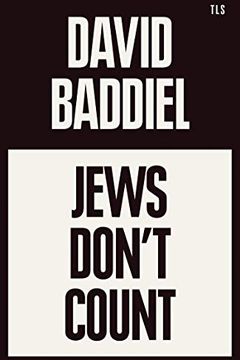 Jews Don't Count is a book for people on the right side of history. People fighting the good fight against homophobia, disablism, transphobia and, particularly, racism. People, possibly, like you.It is the comedian and writer David Baddiel's contention that one type of racism has been left out of this fight. In his unique combination of reasoning, ...
Brilliant review for a brilliant book:     
–
source
This book really is something special - dirty and true, often painful, often funny. I ate it up in a single evening.     
–
source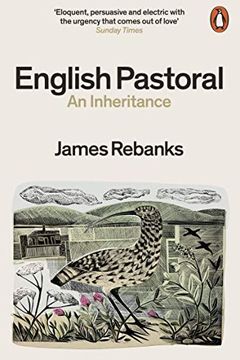 English Pastoral
An Inheritance - The Sunday Times bestseller from the author of The Shepherd's Life
A follow-up to the much-loved bestseller The Shepherd's Life, English Pastoral recounts how Lakeland shepherd James Rebanks has, slowly, returned his 300 acre family smallholding to an older way of farming - both rewilding vast tracts and becoming more financially viable, whilst delighting - in beautiful billows of prose - in the return to his land of oyster-catchers, owls, falcons, dung-beetles, orchids and moles. An outrageously hopeful book. Again, LIFE WOULD BE BETTER if this was required reading in Parliament.     
–
source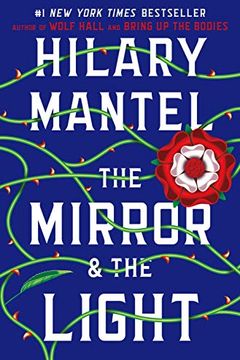 How could this not win the Booker? How? What is the point of the Booker if The Mirror & The Light doesn't win - for, let's not make any bones, this is the greatest book of 2020, and maybe this decade. For the final part of a trilogy to be the best part of the trilogy is borderline impossible, but Mantell's genius burns like a feasting-hall of candles. Presumably she'll now get the Nobel Prize for literature. There's no reason for the Nobel to exist if she doesn't. I stan her ferociously. A queen writing about queens.     
–
source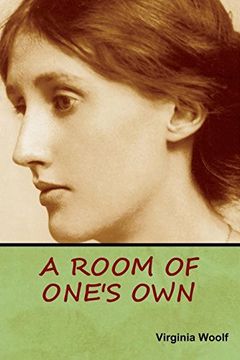 I don't know why it took me so long to get into Virginia Woolf, but now I love her with the same passion as my best friends. Everything she wrote is amazing - Orlando is the Sgt Pepper of novels; a sexy psychedelic concept album bursting with unforgettable riffs - but A Room of One's Own has a particular clean, precise, joyous anger to it that still reads as in advance of it's time, nearly a hundred years later. I walk around Fitzroy Square and think of her; if I had a third girl, I would call her "Virginia." Or "Woolf."     
–
source
Three Women by Lisa Taddeo
The Ministry of Truth by Dorian Lynskey
Invisible Women by Caroline Criado Perez
A Girl's Guide to Personal Hygiene by Tallulah Pomeroy
Anorexia and other Eating Disorders by Eva Musby
The Collected Stories by Lorrie Moore