Sort by
Latest Recommendations First
Twenty-one snapshots of a life - some staccato, raw and shocking, some expansive, meditative, and profound, underpinned with moments of startling humour that shatter the darkness - all beginning with a single memory. A memory of cake.The sickly royal icing marked the moment Katy found her voice. The madeira cake was the sun her group therapy sessio...
Book recommendation - I've just read @WixKaty's "Delicacy", which I believe has been criminally over-looked. It's a memoir about food - too much, not enough - & illness, & grief, & rammed with lines I read over & over. A book whose company you really enjoy, & a new hero to love     
–
source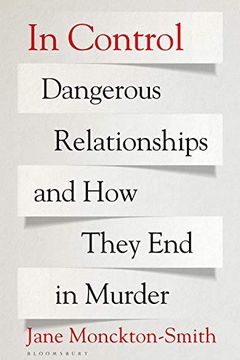 The publication of this book is so timely. One of those "everyone must read this" books. Abuse isn't mysterious, or random, or "a moment of emotion." It follows rules, and you can spot it from Day One.     
–
source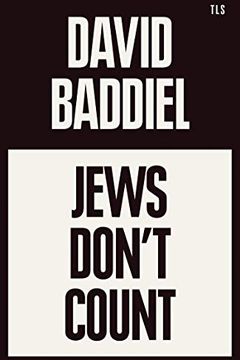 Jews Don't Count is a book for people on the right side of history. People fighting the good fight against homophobia, disablism, transphobia and, particularly, racism. People, possibly, like you.It is the comedian and writer David Baddiel's contention that one type of racism has been left out of this fight. In his unique combination of reasoning, ...
Brilliant review for a brilliant book:     
–
source
This book really is something special - dirty and true, often painful, often funny. I ate it up in a single evening.     
–
source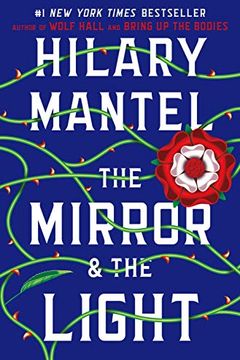 How could this not win the Booker? How? What is the point of the Booker if The Mirror & The Light doesn't win - for, let's not make any bones, this is the greatest book of 2020, and maybe this decade. For the final part of a trilogy to be the best part of the trilogy is borderline impossible, but Mantell's genius burns like a feasting-hall of candles. Presumably she'll now get the Nobel Prize for literature. There's no reason for the Nobel to exist if she doesn't. I stan her ferociously. A queen writing about queens.     
–
source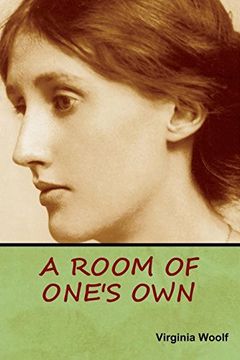 I don't know why it took me so long to get into Virginia Woolf, but now I love her with the same passion as my best friends. Everything she wrote is amazing - Orlando is the Sgt Pepper of novels; a sexy psychedelic concept album bursting with unforgettable riffs - but A Room of One's Own has a particular clean, precise, joyous anger to it that still reads as in advance of it's time, nearly a hundred years later. I walk around Fitzroy Square and think of her; if I had a third girl, I would call her "Virginia." Or "Woolf."     
–
source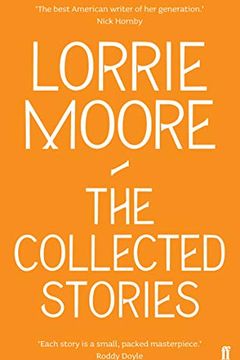 I've never cared for short stories - they're too short - but Lorrie Moore blows the doors off, every time. She's got a jeweller's knack of taking the most precious and exquisite of words, and placing them in a setting that makes them genius. All the things you didn't think need doing again - describing a sunset, or a kiss, or salty soup - she does for what might be the final and best time, on behalf of humanity. The humour is dark, the stories corkscrew, and the characters keep on talking to you, even after the final full stop. It's endlessly amusing that people sometimes still suggest women writers struggle to match the achievements of men. Hahaha are you on glue?     
–
source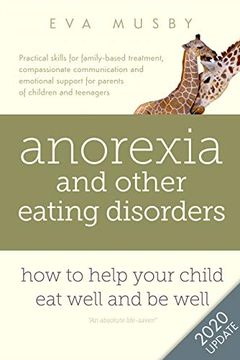 Parents are best placed to help their teenager or young child beat an eating disorder, yet most struggle to know what to do and how to do it.In Anorexia and Other Eating Disorders, Eva Musby draws on her family's successful use of evidence-based treatment to empower you to support your child through recovery.. Learn practical and effective mealtime...
@deebeeheych Darling I hear you - I'm so, SO sorry you're going through a bad time. it is genuinely terrifying - and remorseless. Have you read the Eva Musby books? They were a HUGE breakthrough for us? Sending you SO MUCH LOVE and mothering solidarity xxxx     
–
source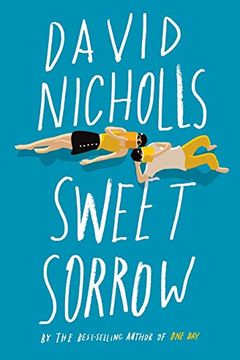 Sweet Sorrow is SUCH a lovely book, and I have to say, the sex-scenes are some of the best I've ever read.     
–
source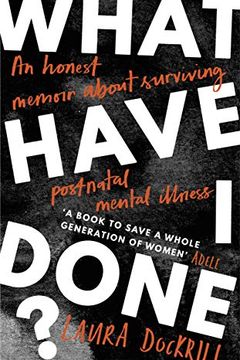 HAPPY PUBLICATION DAY for "What Have I Done" - I can't recommend this book enough for anyone who's gone through post-partum psychosis, or knows someone who had. I dearly wish this book had been around when a friend of mine got ill - it's the handbook you need.     
–
source
The Ministry of Truth by Dorian Lynskey
Invisible Women by Caroline Criado Perez
A Girl's Guide to Personal Hygiene by Tallulah Pomeroy