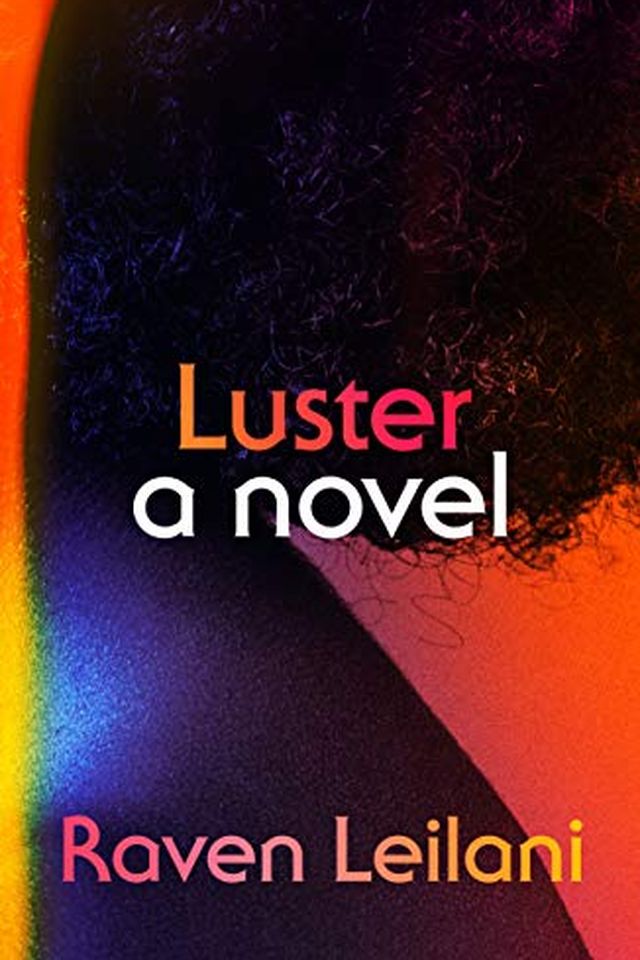 Luster
A Novel
Raven Leilani
A young black woman navigates contemporary sexual and racial politics while stumbling her way through her twenties and trying to make it as an artist. When she meets Eric, who is in an open marriage, Edie becomes embroiled in his family life and becomes a friend to his wife and a role model to his adopted daughter. This sharp, darkly comic, sexually charged, and socially disruptive debut novel is a haunting and aching portrayal of the challenges of self-discovery in a tumultuous era.
Recommendations
As 2020 comes to a close, I wanted to share my annual lists of favorites. I'll start by sharing my favorite books this year. I hope you enjoy reading these as much as I did.     
–
source
This book really is something special - dirty and true, often painful, often funny. I ate it up in a single evening.     
–
source
Great review of a great book     
–
source