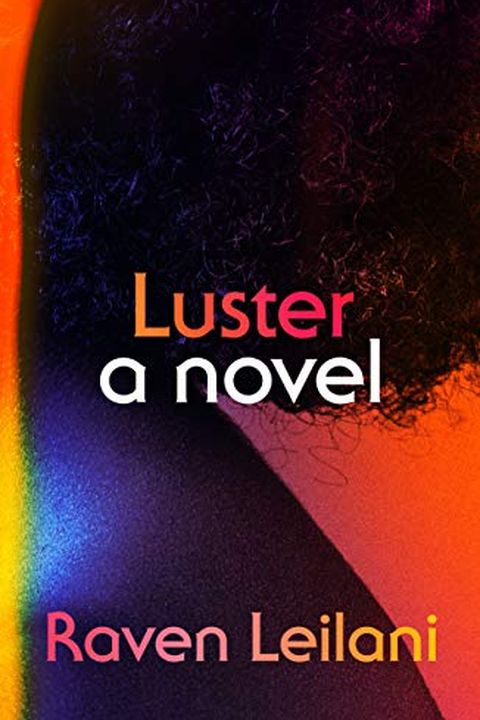 Luster
A Novel
Raven Leilani
Sharp, comic, disruptive, tender, Raven Leilani's debut novel, Luster, sees a young black woman fall into art and someone else's open marriageEdie is stumbling her way through her twenties—sharing a subpar apartment in Bushwick, clocking in and out of her admin job, making a series of inappropriate sexual choices. She's also, secretly, haltingly fi...
Recommendations
As 2020 comes to a close, I wanted to share my annual lists of favorites. I'll start by sharing my favorite books this year. I hope you enjoy reading these as much as I did.     
–
source
This book really is something special - dirty and true, often painful, often funny. I ate it up in a single evening.     
–
source
Great review of a great book     
–
source