Simon Schama
Recommended Books
Sir Simon Michael Schama CBE FBA FRSL is an English historian specialising in art history, Dutch history, Jewish history and French history. He is a University Professor of History and Art History at Columbia University, New York. He first came to public attention with his history of the French Revolution titled Citizens, published in 1989.
Sort by
Latest Recommendations First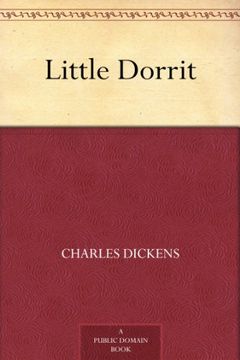 This book was converted from its physical edition to the digital format by a community of volunteers. You may find it for free on the web. Purchase of the Kindle edition includes wireless delivery....
@MarBenCel1 Little Dorrit's opening and closing are astonishing - unlike anything else in his books I think - more like Hugo or even Zola.. architecture is a character in its own right as it is so often w Hugo. Miss Wade a riveting character.     
–
source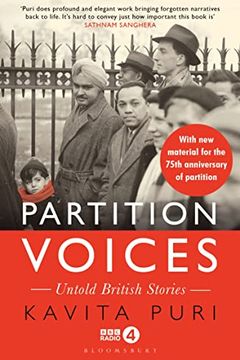 Dotted across homes in Britain are people who were witnesses to one of the most tumultuous events of the twentieth century. Yet their memory of India's partition has been shrouded in silence. Kavita Puri's father was twelve when he found himself one of the millions of Sikhs, Hindus and Muslims caught up in the devastating aftermath of a hastily dra...
ditto - absolutely wonderful book about a deeply tragic moment     
–
source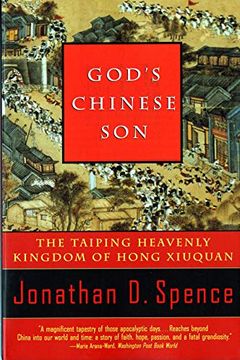 Another of Jonathan Spence's extraordinary books was God's Chinese Son, his history of the Taiping Rebellion - no one can really claim they know the 19th century unless they have understood this epic upheaval that took millions of lives.     
–
source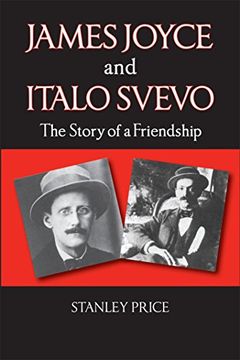 James Joyce left Dublin in 1904, bound for Trieste and a job teaching English at the Berlitz School. He was to live there for the next eleven years. Italo Svevo, born and bred in Trieste, worked there for his family's marine paint company. He had also written two novels, published privately and unsuccessfully. In 1907, wanting to improve his Englis...
@RossiMargo excellent book!     
–
source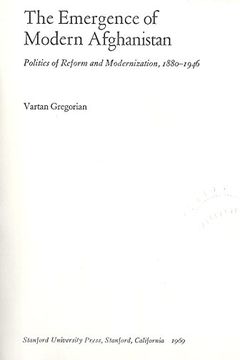 Vartan was also the author of an outstanding book on reform and politics in 20C Afghanistan; someone who warmed up every room he entered. A titan of scholarship, education and a worker for good in everything he touched.     
–
source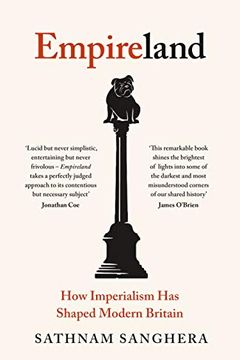 Empireland
How Imperialism Has Shaped Modern Britain
@Sathnam such a pleasure dear Sathnam - Empireland is a terrific and very important book - thank you for writing it     
–
source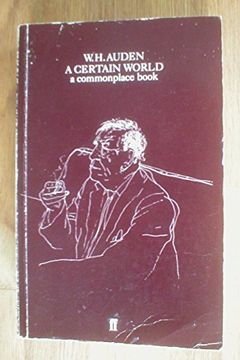 @dean_frey Auden's Commonplace Book is wonderful - published in 1979 as A Certain World. Entries like "the fingers must be educated; the thumb is born knowing/ the thumb takes responsibility, the index finger the initiative.. " from Malcolm de Chazal     
–
source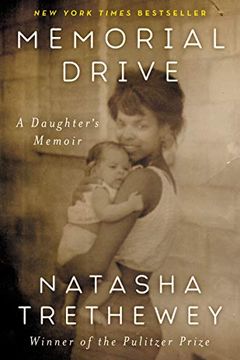 yes, magnificent book     
–
source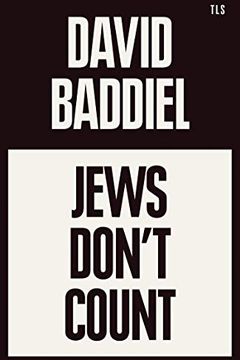 Jews Don't Count is a book for people on the right side of history. People fighting the good fight against homophobia, disablism, transphobia and, particularly, racism. People, possibly, like you.It is the comedian and writer David Baddiel's contention that one type of racism has been left out of this fight. In his unique combination of reasoning, ...
the whole book out just brilliant - and very much needed     
–
source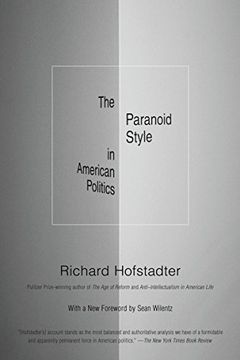 @davidfrum time to reread - or update Hofstadter's great book The Paranoid Style in American Politics and Life     
–
source
The Armada by Garrett Mattingly
The Sea Around Us by Rachel L. Carson
American Scripture by Pauline Maier
Empire and Information by C. A. Bayly
The Memory Palace of Matteo Ricci by Jonathan D. Spence