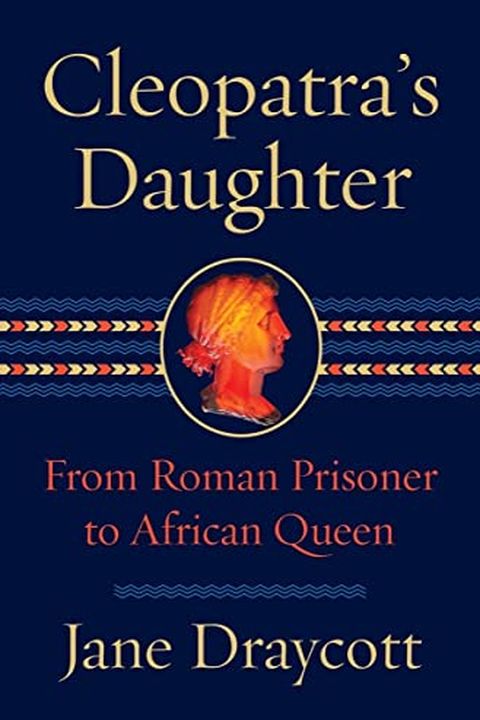 Cleopatra's Daughter
From Roman Prisoner to African Queen
Jane Draycott
Discover the remarkable story of Cleopatra Selene, the only surviving daughter of Marc Antony and Queen Cleopatra VII. Historian Jane Draycott uses archaeology to piece together the extraordinary life of this royal captive, who ultimately rose to power as queen of an ancient African kingdom. A must-read for history enthusiasts, Cleopatra's Daughter is a captivating and long-overdue account that reclaims the legacy of this influential ruler and her notorious family.
Publish Date
2023-05-23T00:00:00.000Z
2023-05-23T00:00:00.000Z
Recommendations
This book looks wonderful.     
–
source