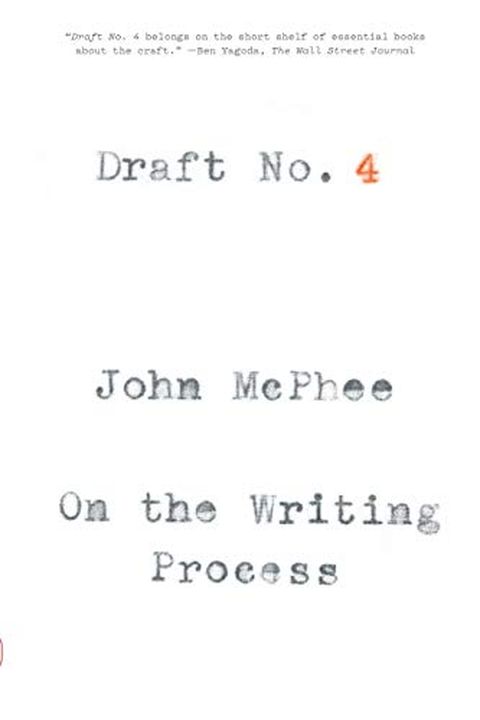 Draft No. 4
John McPhee
The long-awaited guide to writing long-form nonfiction by the legendary author and teacherDraft No. 4 is a master class on the writer's craft. In a series of playful, expertly wrought essays, John McPhee shares insights he has gathered over his career and has refined while teaching at Princeton University, where he has nurtured some of the most est...
Publish Date
2018
September 4
First Published in 2013
Recommendations
@BillCaraher Draft No 4 by John MacPhee is the single best book I read on book arcs and pacing. Leaves the others in the dust. King and Lamott and others are more aimed at fiction. Have them read Erik Larson Devil in the White City-nonfiction that reads like fiction.     
–
source
Describes to all of us who struggle with words the struggle of writing.     
–
source