Sort by
Latest Recommendations First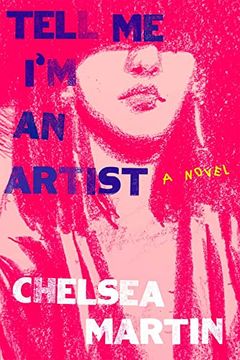 A portrait of the artist as a work-in-progress (Sharma Shields), this hilarious and incisive coming-of-age novel about an art student from a poor family struggling to find her place in a new social class of rich, well-connected peers is perfect for fans of Elif Batuman's The Idiot and Weike Wang's Chemistry...
i love this book so much .. chelsea martin ... genius...     
–
source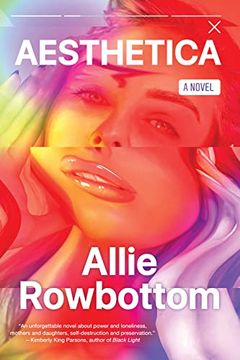 In a debut novel as radiant as it is caustic, a former influencer confronts her past—and takes inventory of the damages that underpin the surface-glamour of social media.At 19, she was an Instagram celebrity. Now, at 35, she works behind the cosmetic counter at the "black and white store," peddling anti-aging products to women seeking physical and ...
one of my favorite/best books ive read this year... i WEPT     
–
source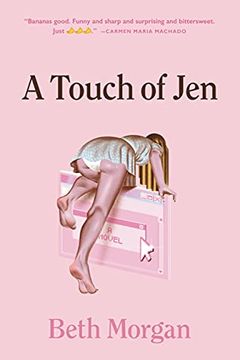 A young couple's toxic Instagram crush spins out of control and unleashes a sinister creature in this twisted, viciously funny, "bananas good" debut. (Carmen Maria Machado)"Um, holy shit...This novel will be the most fun you'll have this summer." —Emily Temple, Literary HubRemy and Alicia, a couple of insecure  service workers, are not particularly...
this book is so good     
–
source
Welfare is wholly made up of four-line paragraphs and has a cadence that is uniquely its own. A high school student leaves his parents' home to live on his own with friends and with the help of government aid. The narrator becomes your best friend on the first page.I walk down the slight slope of their driveway. A backpack full of t-shirts and sock...
more people should read this book     
–
source
@AyeshaASiddiqi i LOVED it and immediately tried to get everyone i know to read it and one lost my copy. but this gif will probably motivate me into finally replacing it. truly a perfect book     
–
source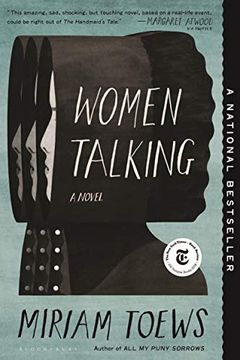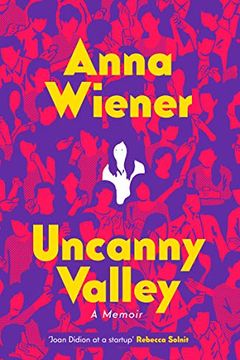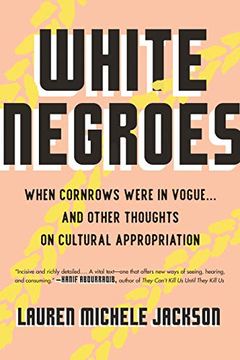 White Negroes
When Cornrows Were in Vogue ... and Other Thoughts on Cultural Appropriation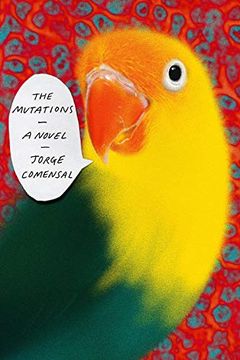 Washington Black by Esi Edugyan
A Terrible Country by Keith Gessen
Bullshit Jobs by David Graeber
Animals Eat Each Other by Elle Nash
Carceral Capitalism/ Intervention Series by Jackie Wang
The Answers by Catherine Lacey
Women Food and God by Geneen Roth