Sort by
Latest Recommendations First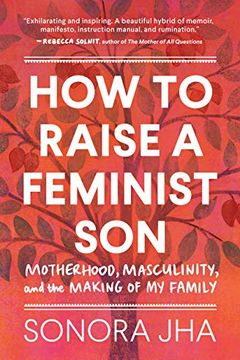 An excellent book--I've been recommending it far and wide.     
–
source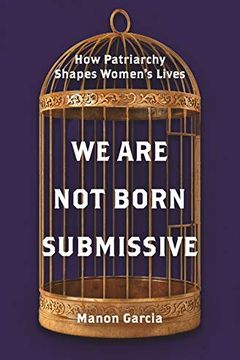 A philosophical exploration of female submission, using insights from feminist thinkers--especially Simone de Beauvoir--to reveal the complexities of women's reality and lived experienceWhat role do women play in the perpetuation of patriarchy? On the one hand, popular media urges women to be independent, outspoken, and career-minded. Yet, this sam...
@ManonGarciaFR @pedrorgld @MattRohal @tamer_d_ My absolute pleasure. It's a brilliant book.     
–
source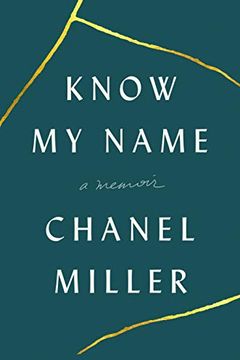 "But why are they allowed to touch us until we physically fight them off? Why is the door open until we have to slam it shut?" ~Chanel Miller, Say My Name. A brilliant and heartbreaking book.     
–
source