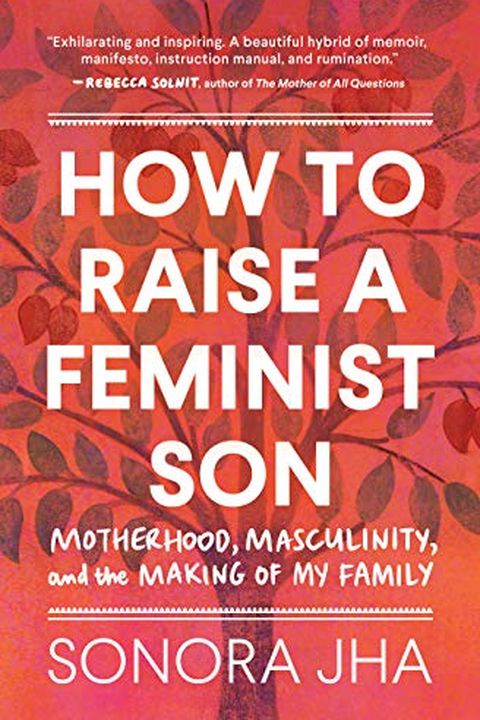 How to Raise a Feminist Son
Motherhood, Masculinity, and the Making of My Family
Sonora Jha
A mother-son love story for feminists who hope to change the world, one kind boy at a time.From teaching consent to counteracting problematic messages from the media, well-meaning family, and the culture at large, there is big work to be done with our boys. This empowering book offers much-needed insight and actionable advice. It's also a dazzling ...
Publish Date
2021-04-06T00:00:00.000Z
2021-04-06T00:00:00.000Z
Recommendations
An excellent book--I've been recommending it far and wide.     
–
source