Sort by
Latest Recommendations First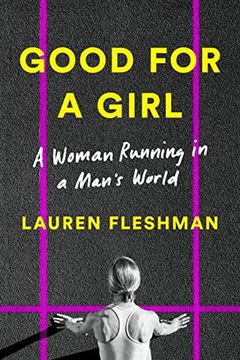 Fueled by her years as an elite runner and advocate for women in sports, Lauren Fleshman offers her inspiring personal story and a rallying cry for reform of a sports landscape that is failing young female athletes "Women's sports have needed a manifesto for a very long time, and with Lauren Fleshman's Good for a Girl we finally have one." --Malcol...
On Friday, I received an early reader draft of @laurenfleshman's book, Good for a Girl, and promptly binge-read it until 2am in one sitting and savored every word. IT'S INCREDIBLE… and for LF fans (and beyond) it will be everything you hoped for!!! ❤️📚🏃‍♀️     
–
source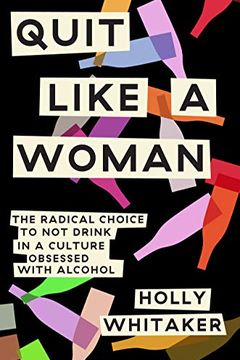 Really enjoying this book about the intersection of feminism and sobriety.     
–
source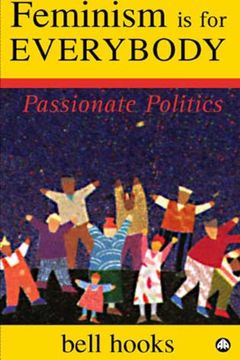 This book is fire and @bellhooks' writing is medicine. It's a reminder that sisterhood starts at home: women must address "the enemy within" ie, our internalized sexism; and that we must "unlearn female self-hatred." Waves of sad recognition, but also hope. ❤️     
–
source