Sort by
Latest Recommendations First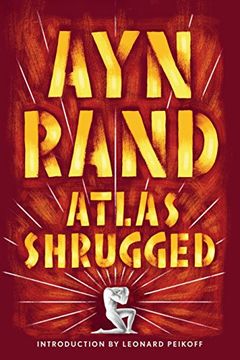 Discover a powerful story of a man who stops the world's motor and the chaos that ensues. Follow along as he battles those he loves and struggles to overcome enemies he never expected. This novel covers an amazing range of characters, from industrialists to philosophers, and explores the very essence of humanity. A captivating read that will challenge your beliefs and keep you on the edge of your seat with suspense.
Q. The Randian philosophy has come to bear on this situation, you would admit. T. K. - That's probably true. I'd say there's an uncanny resemblance, especially on the "Atlas Shrugged" side.     
–
source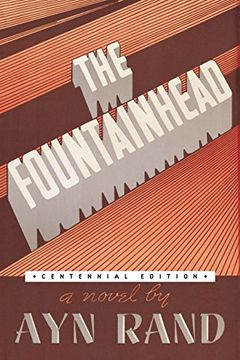 This modern classic explores the idea that man's ego is the source of human progress. Follow the story of young architect Howard Roark, whose integrity is unyielding, as he navigates love and societal condemnation. With a philosophy that continues to challenge readers today, this groundbreaking novel is a must-read for anyone seeking thought-provoking literature.
It's one of my favorite books. It's less of a political statement. It's just personally one of my favorite books. I'm a fan of architecture.     
–
source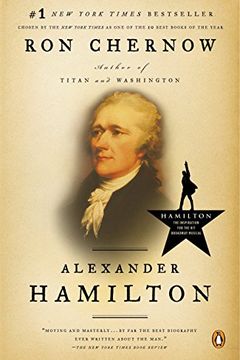 Unleash the life and legacy of one of America's most debated and misunderstood Founding Fathers with this landmark biography. Pulitzer Prize-winning author Ron Chernow tells the captivating and human story of Alexander Hamilton, who overcame all odds to inspire and shape the newborn nation. Discover Hamilton's passionate patriotism, ambitious aspirations, and countless sacrifices that led to the political and economic greatness of America today. This biography goes beyond Hamilton's public life, delving into his intimate relationships and infamous duel with Aaron Burr. Don't miss out on this vivid and vital account of the man who built the foundations of American prosperity and power.
Travis Kalanick changed his Twitter avatar to Alexander Hamilton after having read Alexander Hamilton.     
–
source