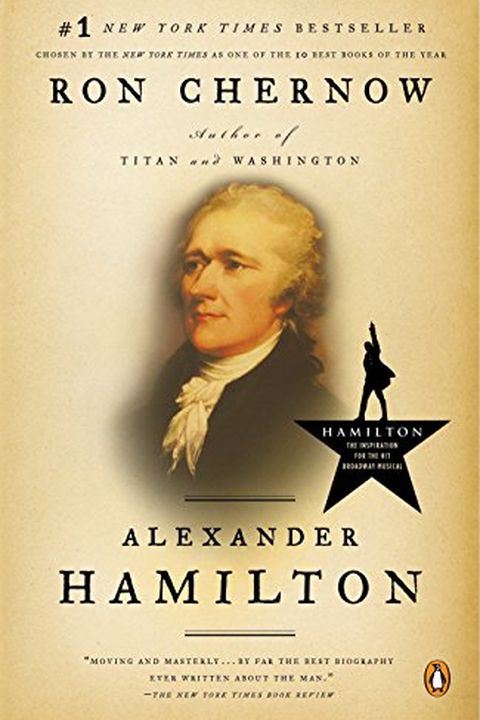 Alexander Hamilton
Ron Chernow
Pulitzer Prize-winning author Ron Chernow presents a landmark biography of Alexander Hamilton, the Founding Father who galvanized, inspired, scandalized, and shaped the newborn nation.In the first full-length biography of Alexander Hamilton in decades, Ron Chernow tells the riveting story of a man who overcame all odds to shape, inspire, and scanda...
Publish Date
2005
March 29
First Published in 2004
Recommendations
I've been listening to Ron Chernow's magnificent biography of Hamilton on occasional long commutes throughout the year, and it's a wonderful antidote to current events. It reminds me that the enduring power of our approach to government didn't come easy, and that if our nation could survive the poisonous politics of the early Republic, it can survive today's version as well. That is not a reason for complacency, but a reason instead to fight harder for what we value.     
–
source
Travis Kalanick changed his Twitter avatar to Alexander Hamilton after having read Alexander Hamilton.     
–
source
In some way you look back on Will and Arial Durant's The Lessons of History or Ron Chernow's book on Alexander Hamilton, and you realize, man, you can get an awful lot out of people who have been through this sort of thing and studied the ones who did it before.      
–
source