Mark Cuban
Recommended Books
Mark Cuban is an American entrepreneur and investor. He is the owner of the National Basketball Association's Dallas Mavericks, co-owner of 2929 Entertainment, and chairman of AXS TV. He is also one of the main "shark" investors on the ABC reality television series, Shark Tank
Sort by
Latest Recommendations First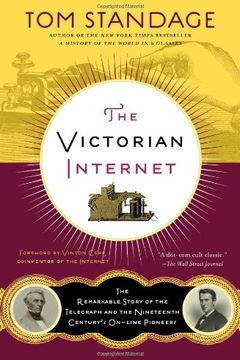 @iangertler @sacca @k8em0 @robertherjavec @briankrebs @fjserna @m49D4ch3lly @Shirastweet There is a great book called the Victorian Internet that talks a lot about the impact of the telegraph. Talk about front running in the stock market, it was insane     
–
source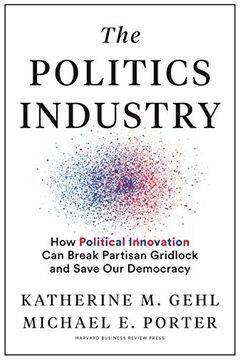 @Jamie_Weinstein This is a great book about how the Duopoly has been used to shut out competition and polarize the country     
–
source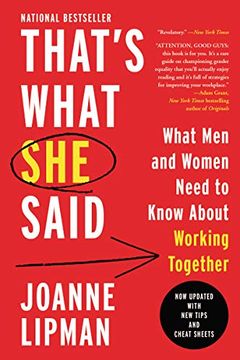 Yes. I learned so much from Joanne's book . It's a must read for every male executive who wants to get it right     
–
source
Her book is a fascinating read     
–
source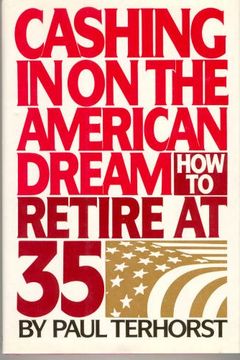 When I was getting started, I used to read this book, How to Retire at 35. The whole premise of the book was that if you could save up $1 million and live like a student, you could retire. But you would have to have the discipline of saving. I believed heavily in that book. It was a big motivator for me.     
–
source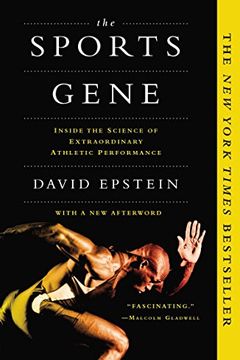 . @SIDavidEpstein has written the ground breaking book on sports , genetics and performance. A must read !     
–
source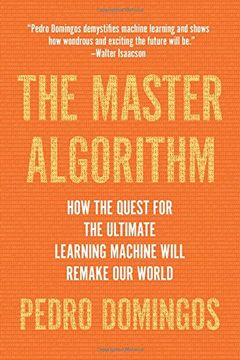 Q: What's a book that changed your mind and why? MC: The Master Algorithm by Pedro Domingos. I hadn't been convinced that it was prime time for AI. It is.     
–
source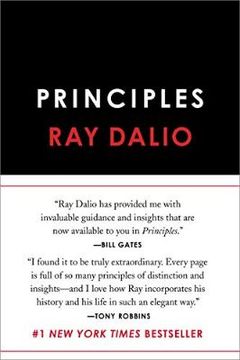 The book I wish I had as a young entrepreneur.     
–
source
This is the only investment book I have read that truly made sense. Bottom line is that you can take a measure of risk on the $5,000 you have to invest in an attempt to earn 10 percent in the stock market, while praying that it all doesn't disappear because someone bought too many yen derivatives. Or you can save 15 percent on the $5,000 a year you spend on replenishables, from toilet paper to cereal to who knows what, and put it in the bank on top of the original $5,000, earn an easy 5 percent, plus accrued interest, on the total and sleep very, very well at night.     
–
source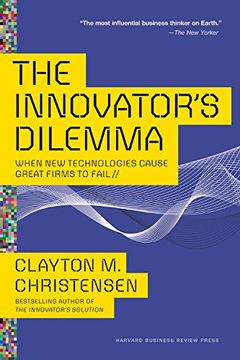 This helped me make sense of why things worked and didn't work in the technology industry.     
–
source
Call Me Ted by Ted Turner
The Fountainhead by Ayn Rand
Gospel of Wealth by Andrew Carnegie