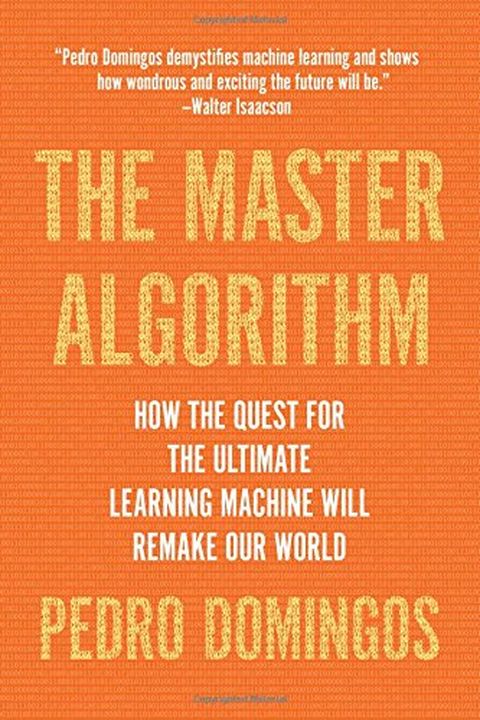 The Master Algorithm
How the Quest for the Ultimate Learning Machine Will Remake Our World
Pedro Domingos
Dive into the world of machine learning and the quest to create a computer intelligence as adaptable as human intelligence. In The Master Algorithm, follow Pedro Domingos as he uncovers the secrets and inner workings of the learning machines behind Google, Amazon, and smart devices. Discover the potential of a future "Master Algorithm" and imagine how it will transform business, science, and society in this thought-provoking read.
Publish Date
2015-09-22T00:00:00.000Z
2015-09-22T00:00:00.000Z
Recommendations
Q: What's a book that changed your mind and why? MC: The Master Algorithm by Pedro Domingos. I hadn't been convinced that it was prime time for AI. It is.     
–
source
If you want speculation about what the master AI might need (one view).     
–
source