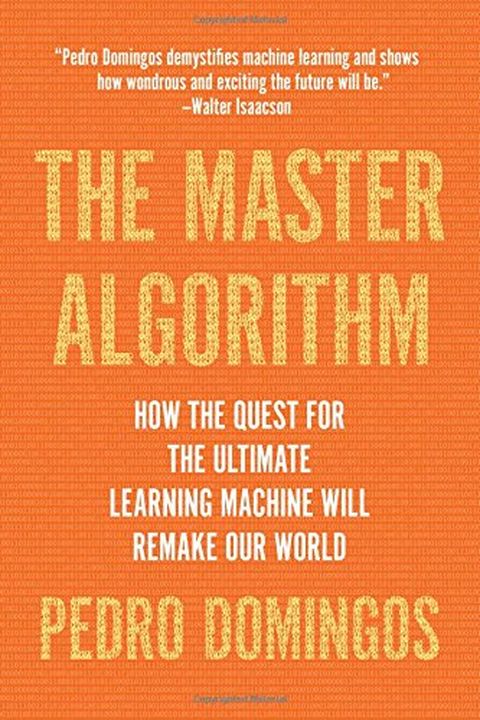 The Master Algorithm
How the Quest for the Ultimate Learning Machine Will Remake Our World
Pedro Domingos
A thought-provoking and wide-ranging exploration of machine learning and the race to build computer intelligences as flexible as our ownIn the world's top research labs and universities, the race is on to invent the ultimate learning algorithm: one capable of discovering any knowledge from data, and doing anything we want, before we even ask. In Th...
Publish Date
2018-02-13T00:00:00.000Z
2018-02-13T00:00:00.000Z
First Published in 2015
Recommendations
Q: What's a book that changed your mind and why? MC: The Master Algorithm by Pedro Domingos. I hadn't been convinced that it was prime time for AI. It is.     
–
source
If you want speculation about what the master AI might need (one view).     
–
source