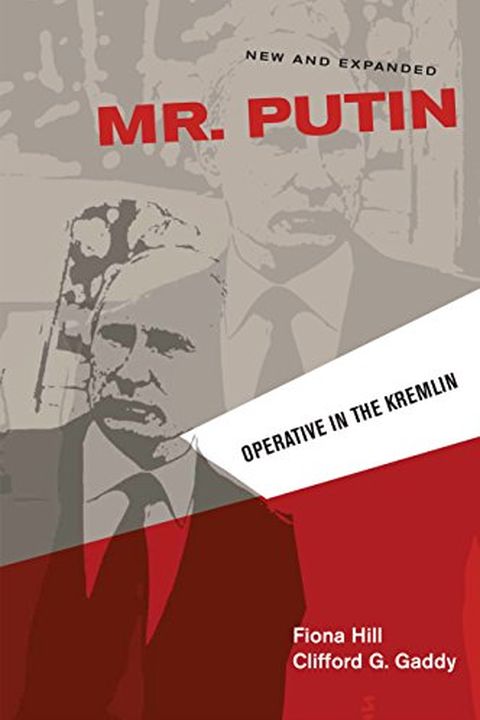 Mr. Putin
Operative in the Kremlin (Geopolitics in the 21st Century)
Fiona Hill
From the KGB to the Kremlin: a multidimensional portrait of the man at war with the West. Where do Vladimir Putin's ideas come from? How does he look at the outside world? What does he want, and how far is he willing to go?The great lesson of the outbreak of World War I in 1914 was the danger of misreading the statements, actions, and intentions of...
Publish Date
2015-02-02T00:00:00.000Z
2015-02-02T00:00:00.000Z
First Published in 2012
Recommendations
Her book is a fascinating read     
–
source
Masha Gessen's book on Putin is best I know well. Operative in the Kremlin also has a lot of details. & Browder.     
–
source
@gtconway3d Seriously though she amazing My wife and i both read her Putin book. She's a great writer Also i found her walking into the closet at her interview really endearing in the article     
–
source